October 2019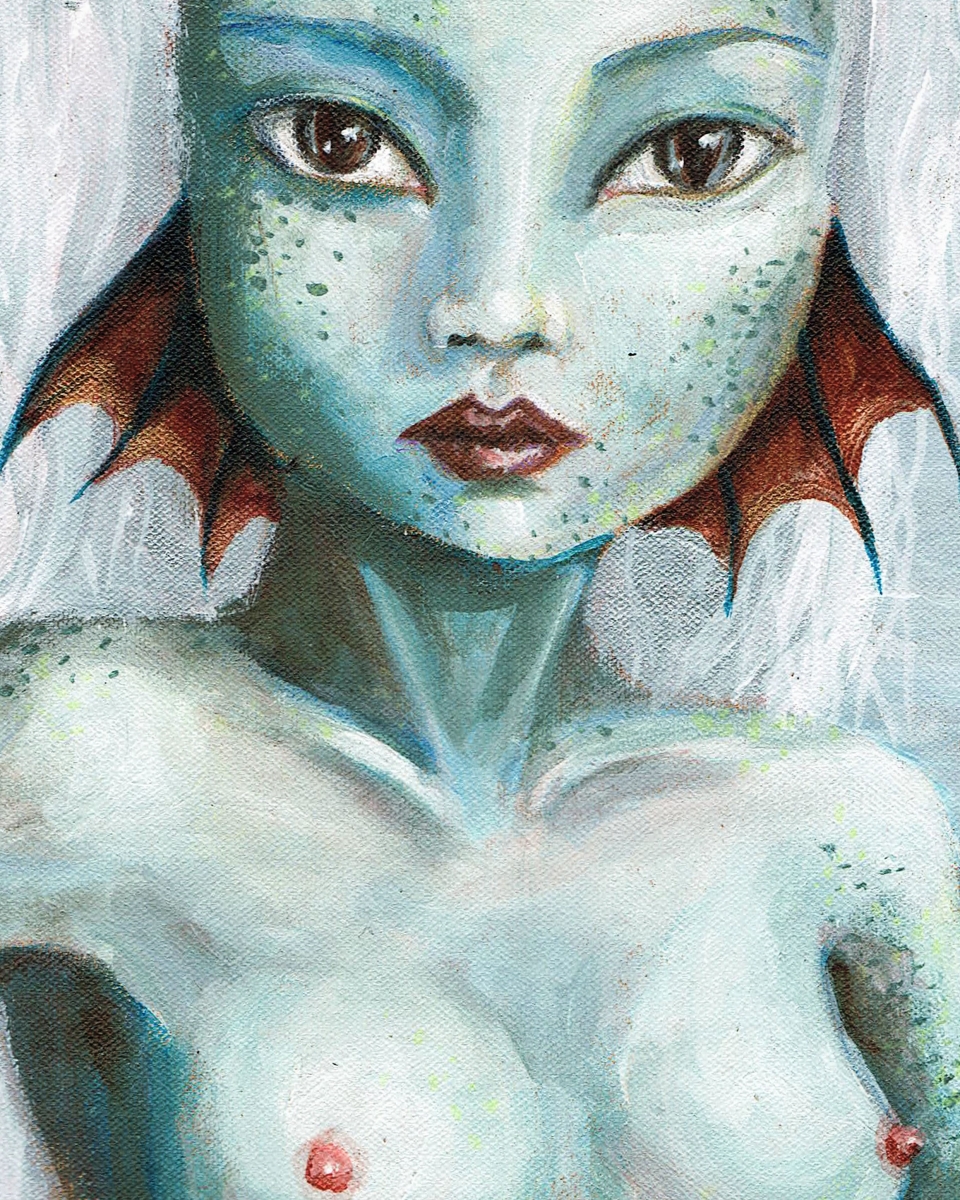 Much food for thought in "The Land of the Green Man" by Carolyne Larrington.
Zombies as the monster of choice for the status-driven '90s/early 2000s:
profound social fears generated by overcrowding & many other pressures of modern urban environments...The living dead are transformed as parodic consumers, armies that lurch through shopping malls in search of a nourishment which does not nourish.
---
Now we see the rise of the mermaid.