A Cryptid for our Time
10.11.2019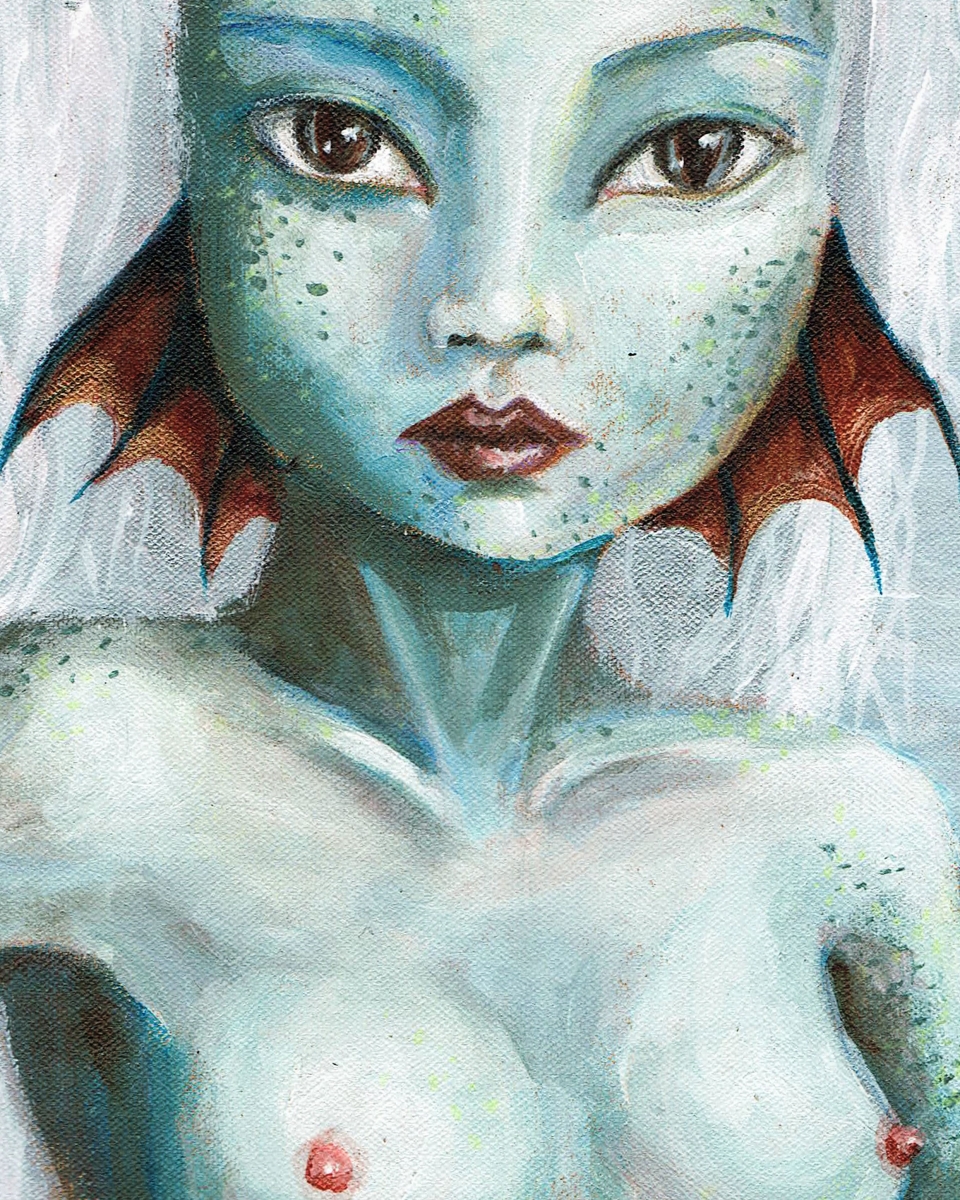 Much food for thought in "The Land of the Green Man" by Carolyne Larrington.
Zombies as the monster of choice for the status-driven '90s/early 2000s:
profound social fears generated by overcrowding & many other pressures of modern urban environments...The living dead are transformed as parodic consumers, armies that lurch through shopping malls in search of a nourishment which does not nourish.
---
Now we see the rise of the mermaid.
In sea-cold Lyonesse,/ when the Sabbath eve shafts down / on the roofs, walls and belfries / of the foundered town, / the Nereids pluck their lyres... / and the ocean water stirs / in salt-worn casement and porch.*
Mermaids inhabiting drowned cities, memories of past floods, warn of the irresistable power of rising water levels. Legends reaching across the milennia to speak to our climate crisis.
*"Sunken Lyonesse" by Walter de la Mare