Developing New Dolls - and a Whole Host of Questions
03.20.2018
Although the Bizarrium already includes a set of paper dolls featuring the characters of the circus itself, I have for some time been contemplating another group - this time focussing on women both famous and infamous. I am thinking of a basic body for each set, with outfits for six or eight icons within each theme.
The first group is just underway, with this body: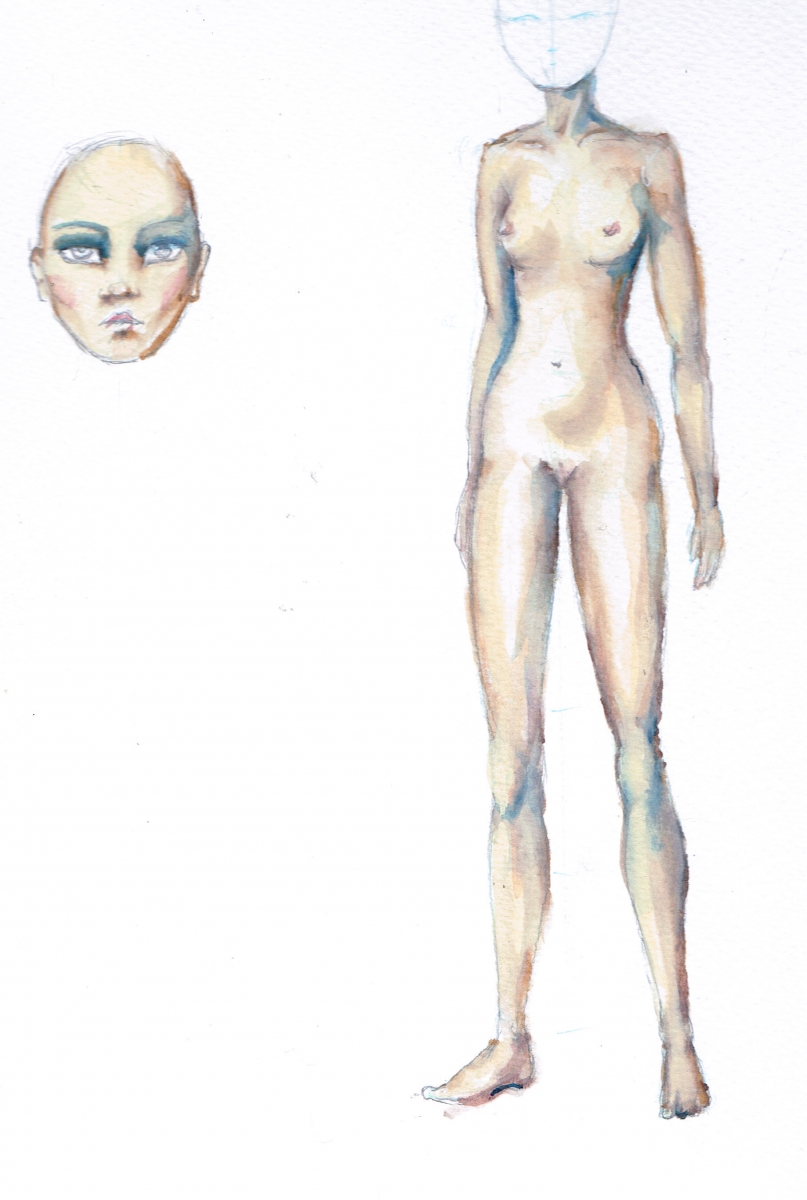 Still work-in-progress (the face is yet to be finished, down-scaled and attached to the neck), and I am wondering whether I should have added underwear? Your thoughts?
This collection will be of historical icons :
Joan of Arc
Boudicca
Ada Lovelace
Amelia Earhart
Marie Antoinette
Elizabeth I
Empress Theodora
To this end, I have been adding to my inspiration book filled with Heroines collages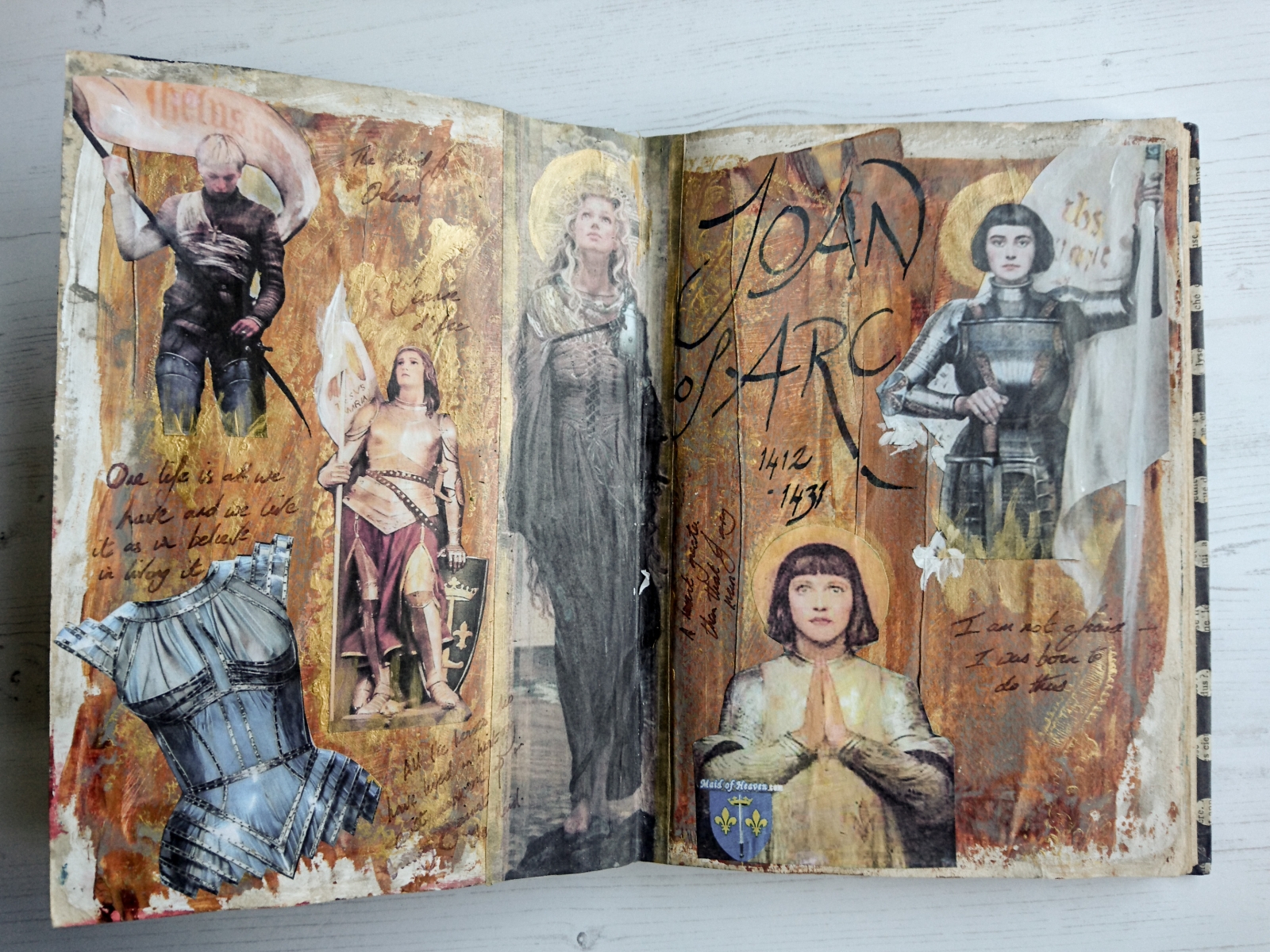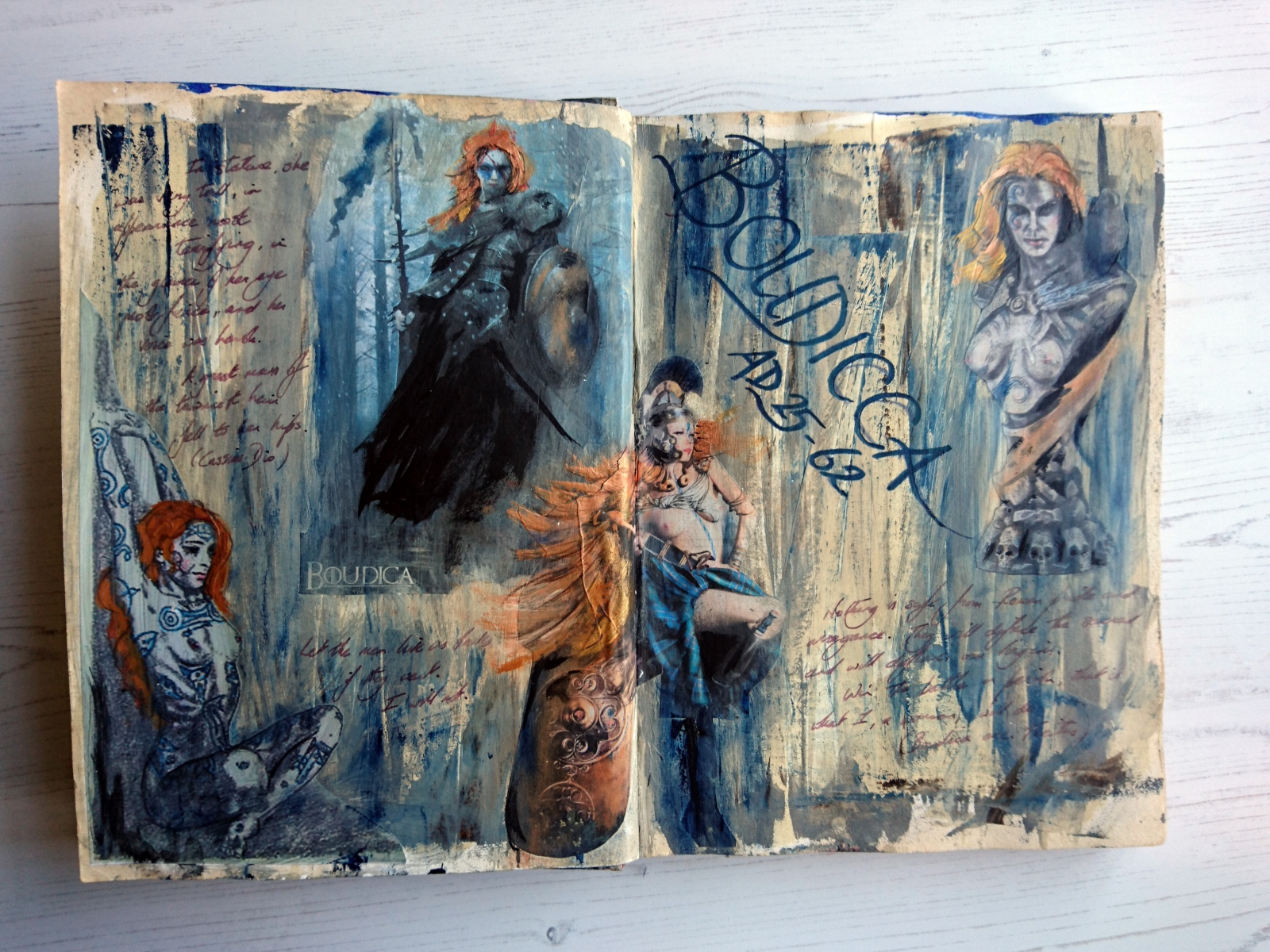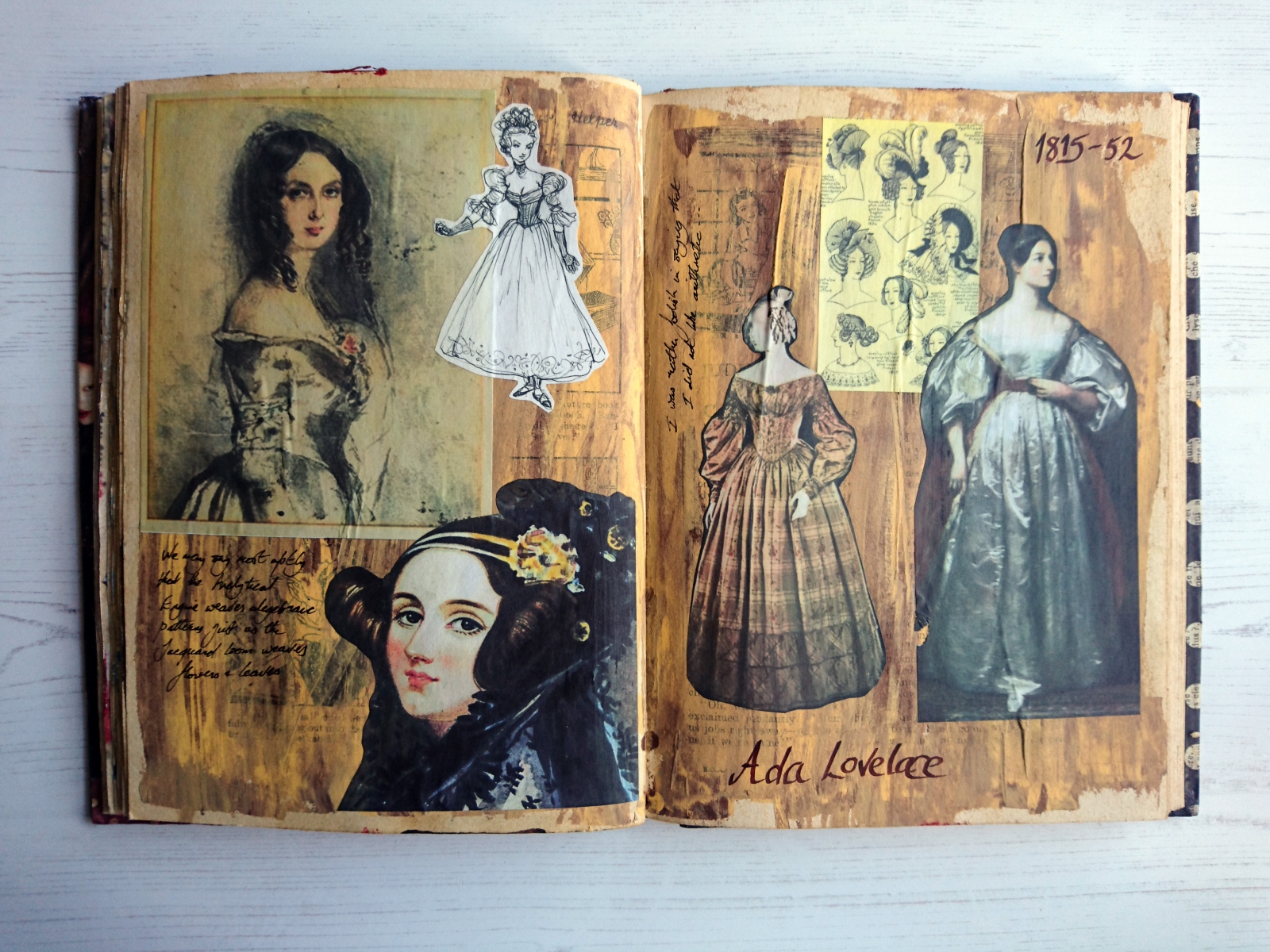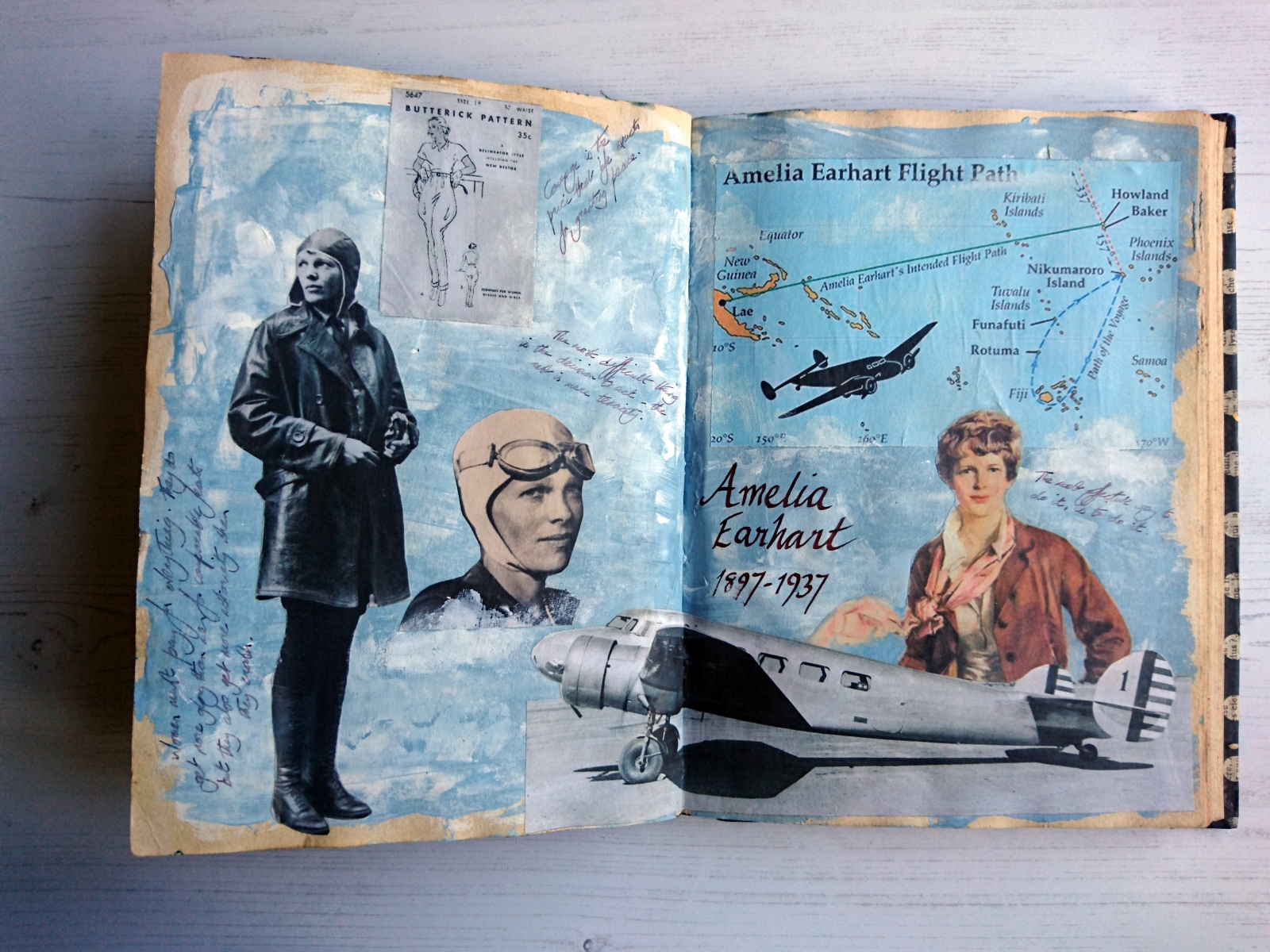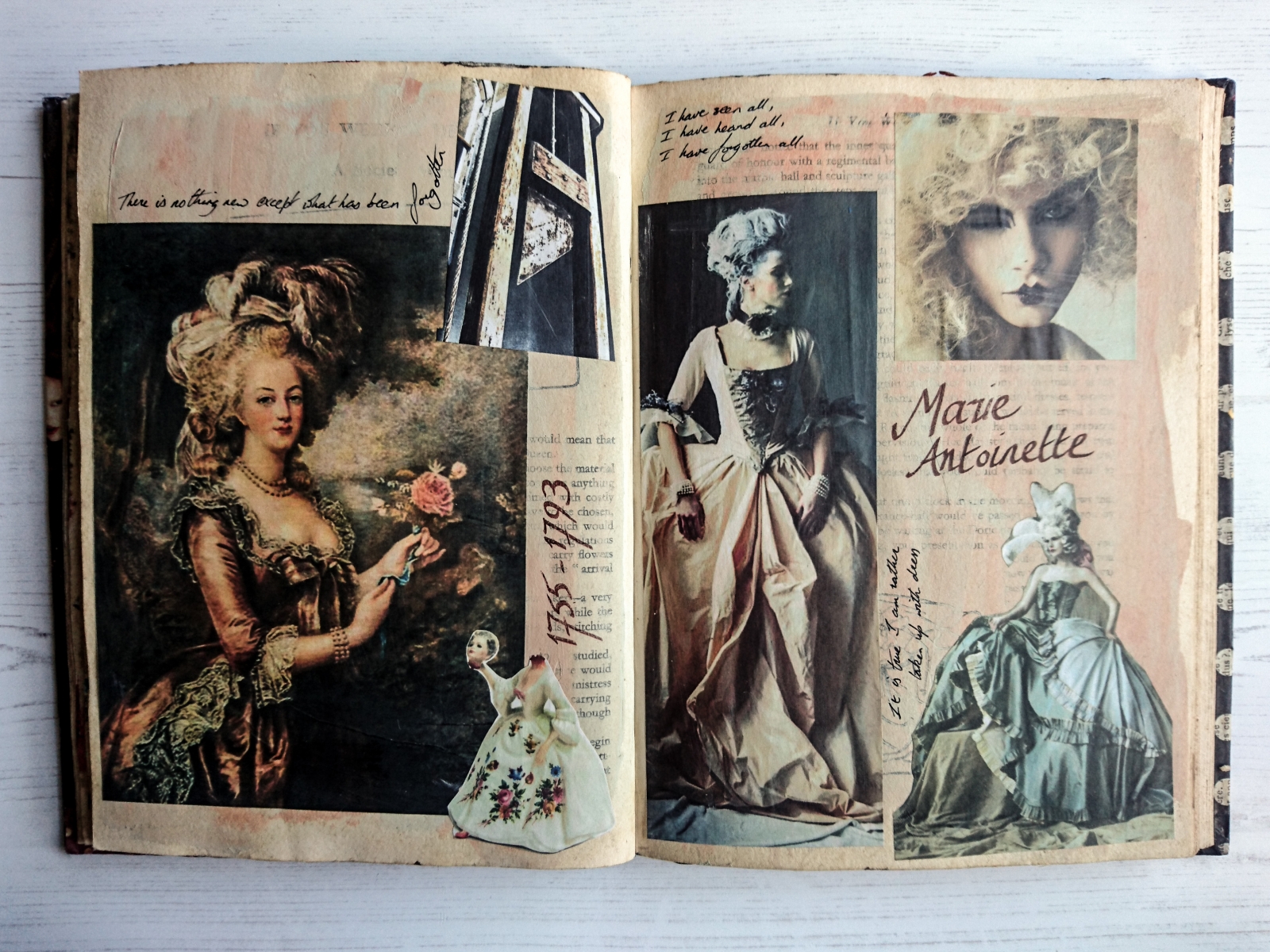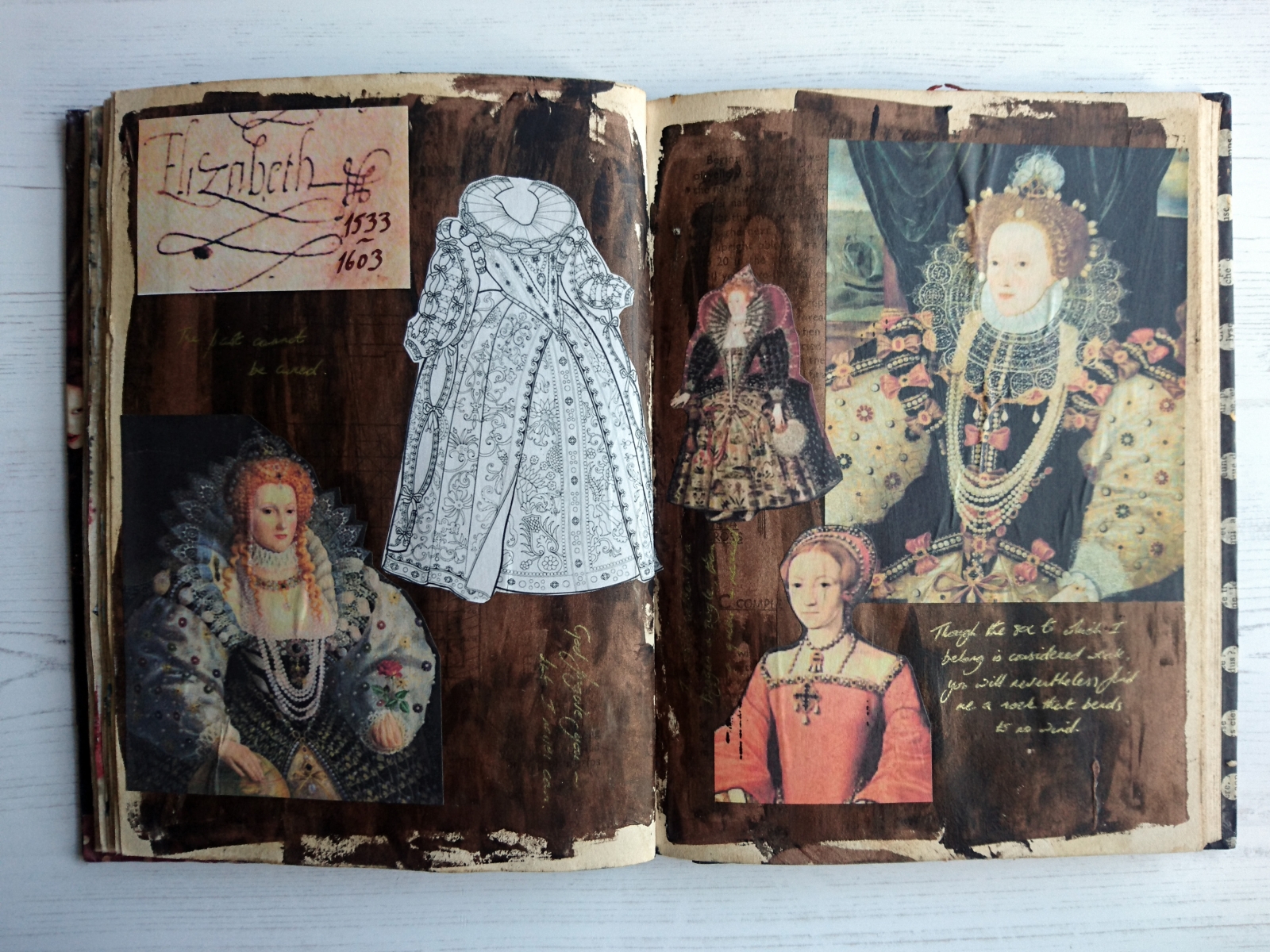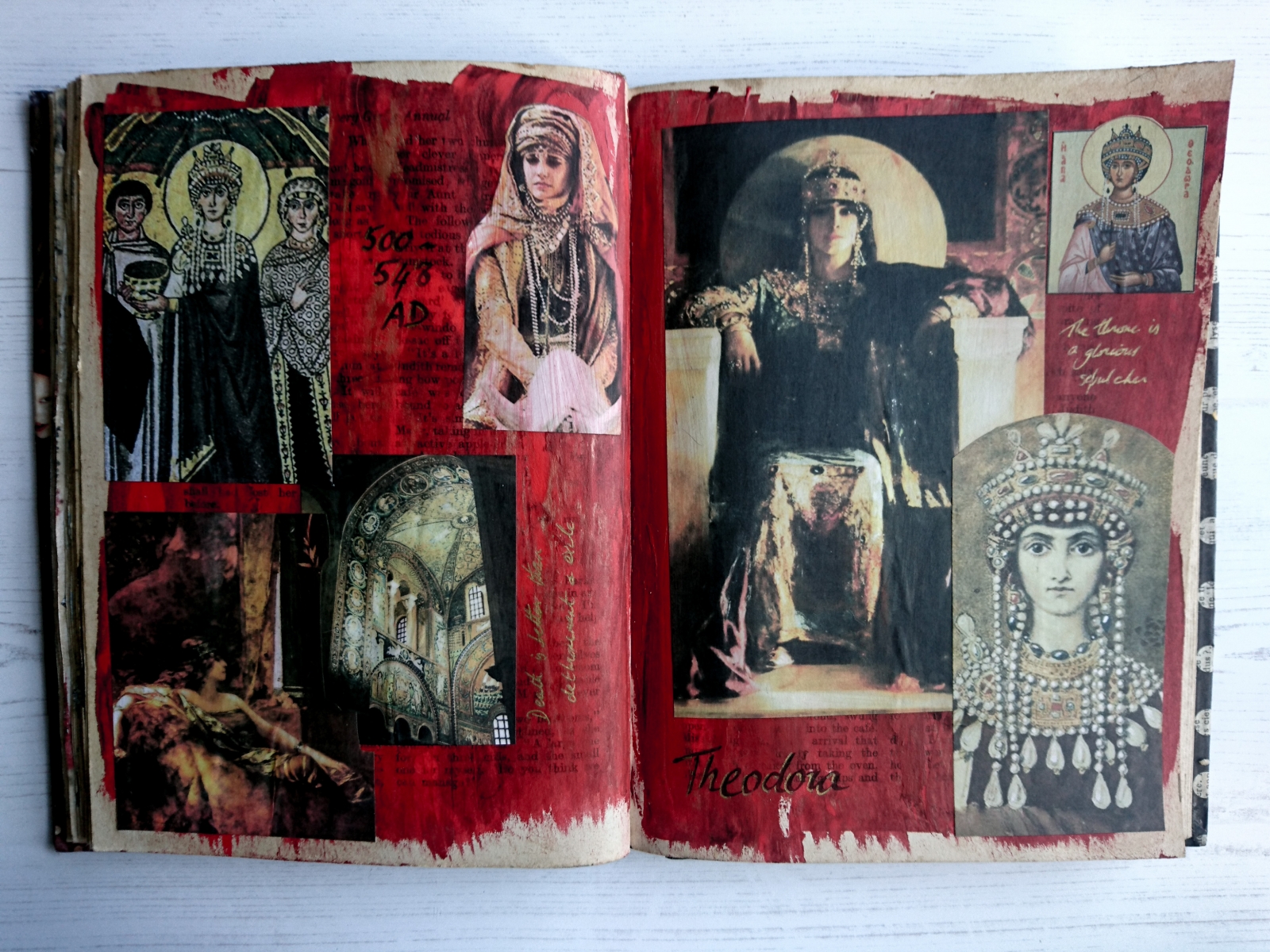 A first draft of Boudicca, just to check that the costume fits:
So the next question arises: traditional paper doll with costumes attached via little tabs, or should I experiment with magnetic papers? If I can make it work, I rather like the notion of a little tin containing a magnetic set.
It may have struck you that these are all very white, western figures - a necessity if I am to use the same basic body. So my second list is of heroines of colour:
Cleopatra
Josephine Baker
Sojourner Truth
Billie Holliday
Marie Laveau
Amina of Zaria
Queen Idia
To my mind, this is just balancing the books - recognising that not all significant women have had pale skin. But I do fear that it may be perceived as "cultural appropriation". Again, I would love to hear your thoughts.
Thirdly, there are the Bad Girls:
Elizabeth Bathory
Lucrezia Borgia
Alice Kyteler
Anne Bonny
Mata Hari
Bettie Page
Lizzie Borden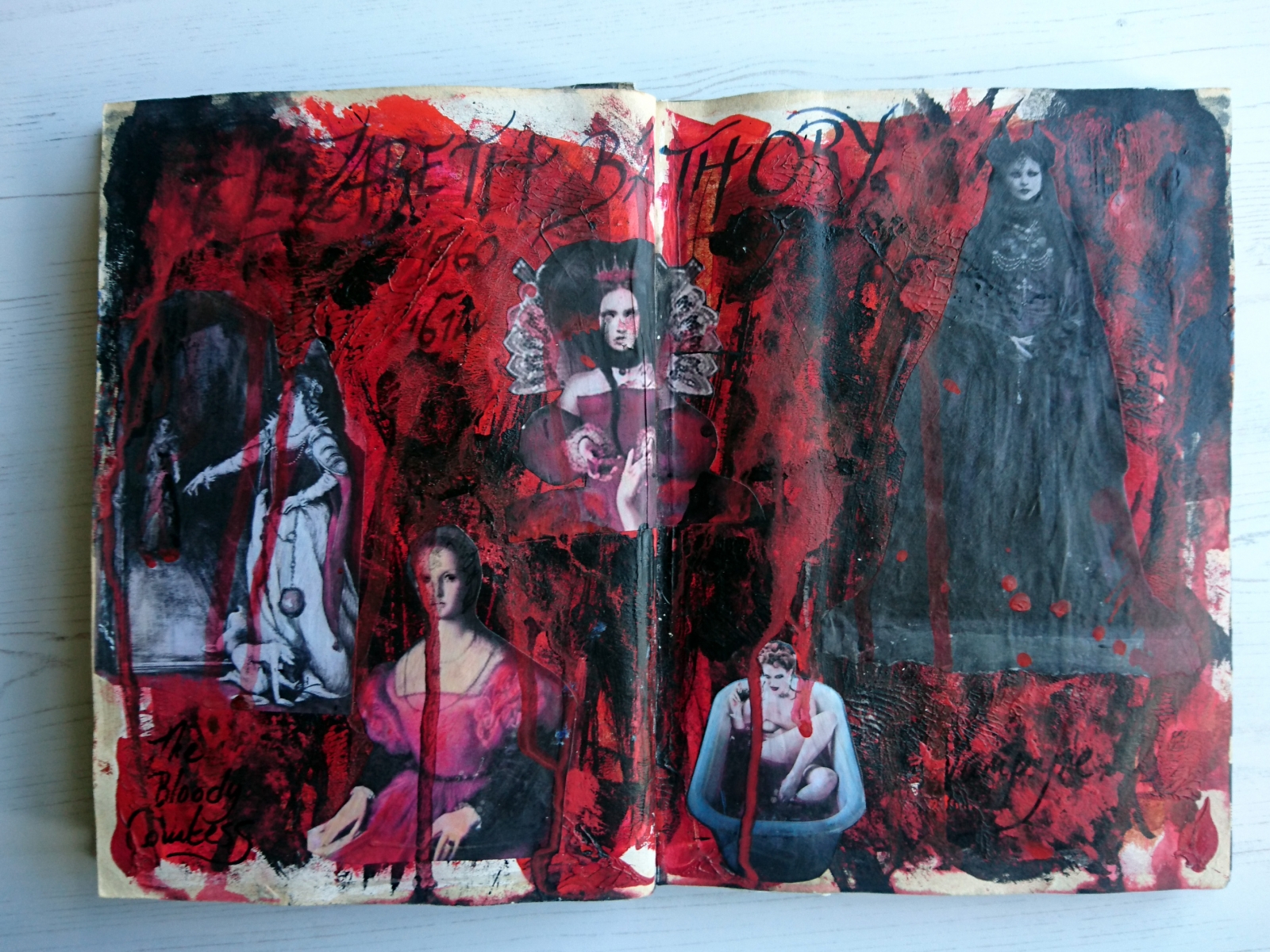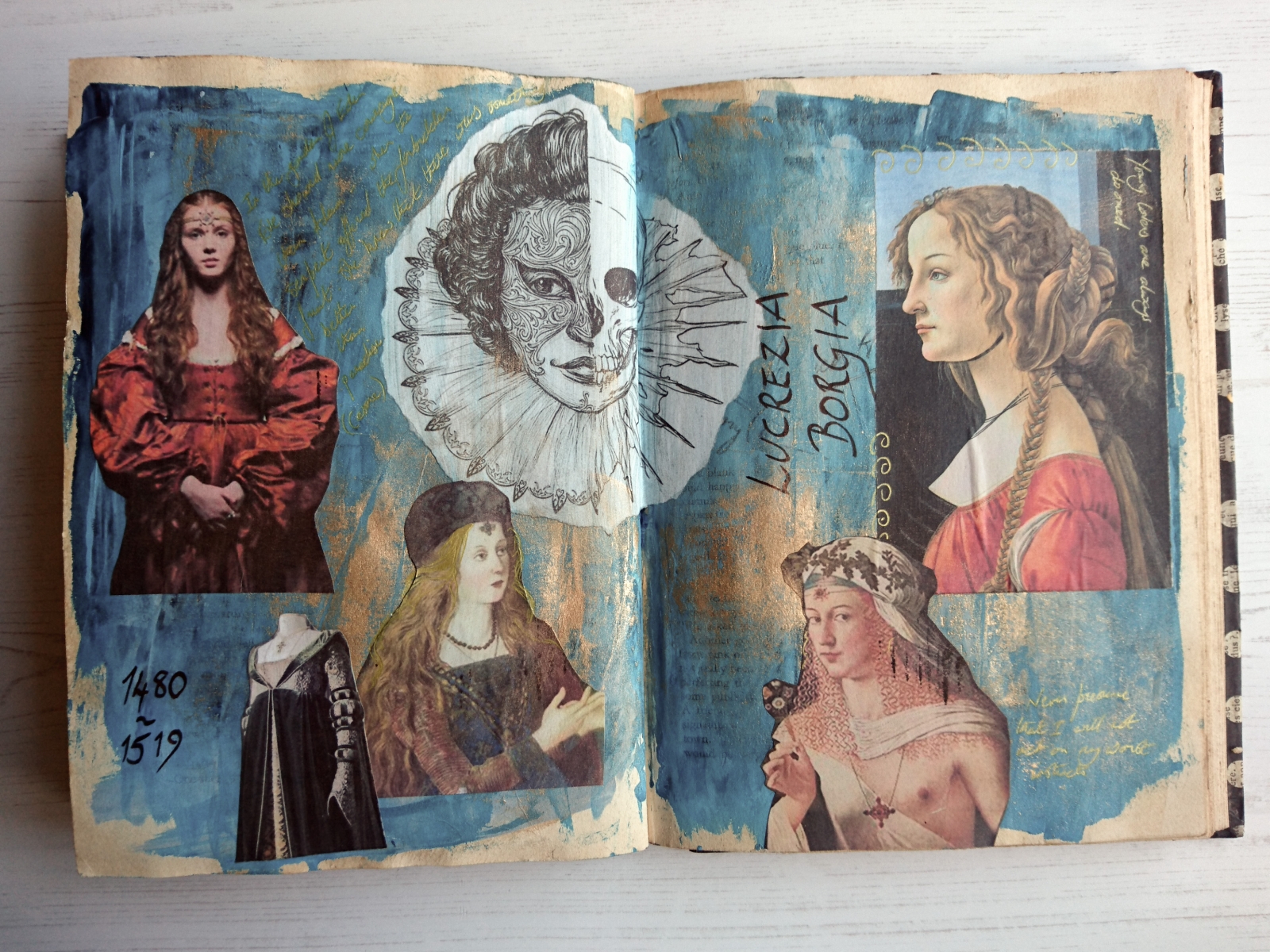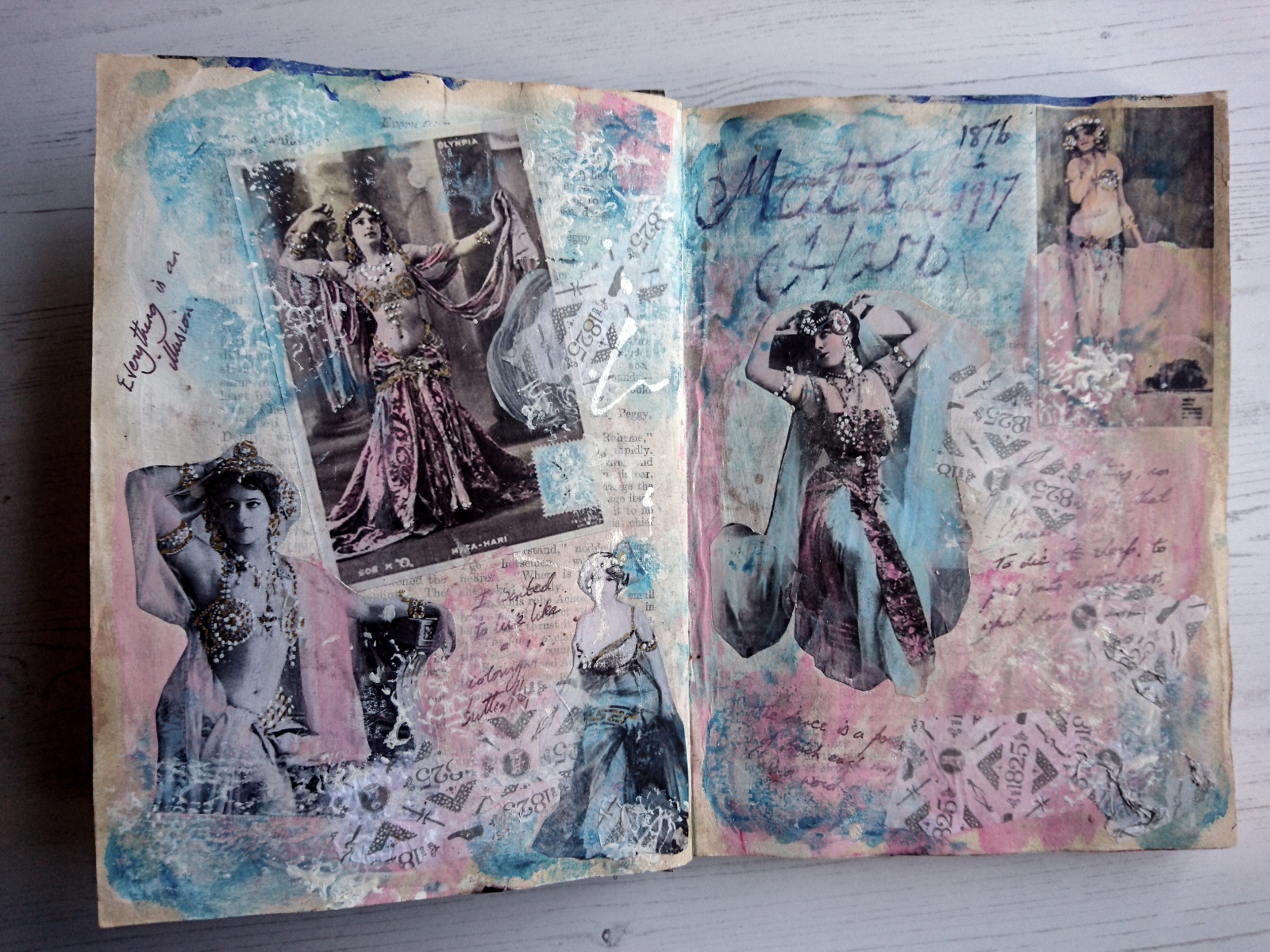 I do have a couple more groups in my notebook, but it is early days...
Do let me know your thoughts on underwear, whether it is alright to portray non-white icons, whether paper or magnets are the way to go...and of course, who you feel I need to add to the cast.