The Project of a Hundred Faces Continues....
01.30.2018
If you recall, I began a project with the New Year - a plan to draw one hundred faces, fifteen minutes each, on artist trading cards. And whilst I am not managing to create one each day, there is progress to report.
And so here they are, in order of creation, the seven faces which have emerged from my pens in the last two weeks. All are a combination of Tombow and Elegant Writer watersoluble pens: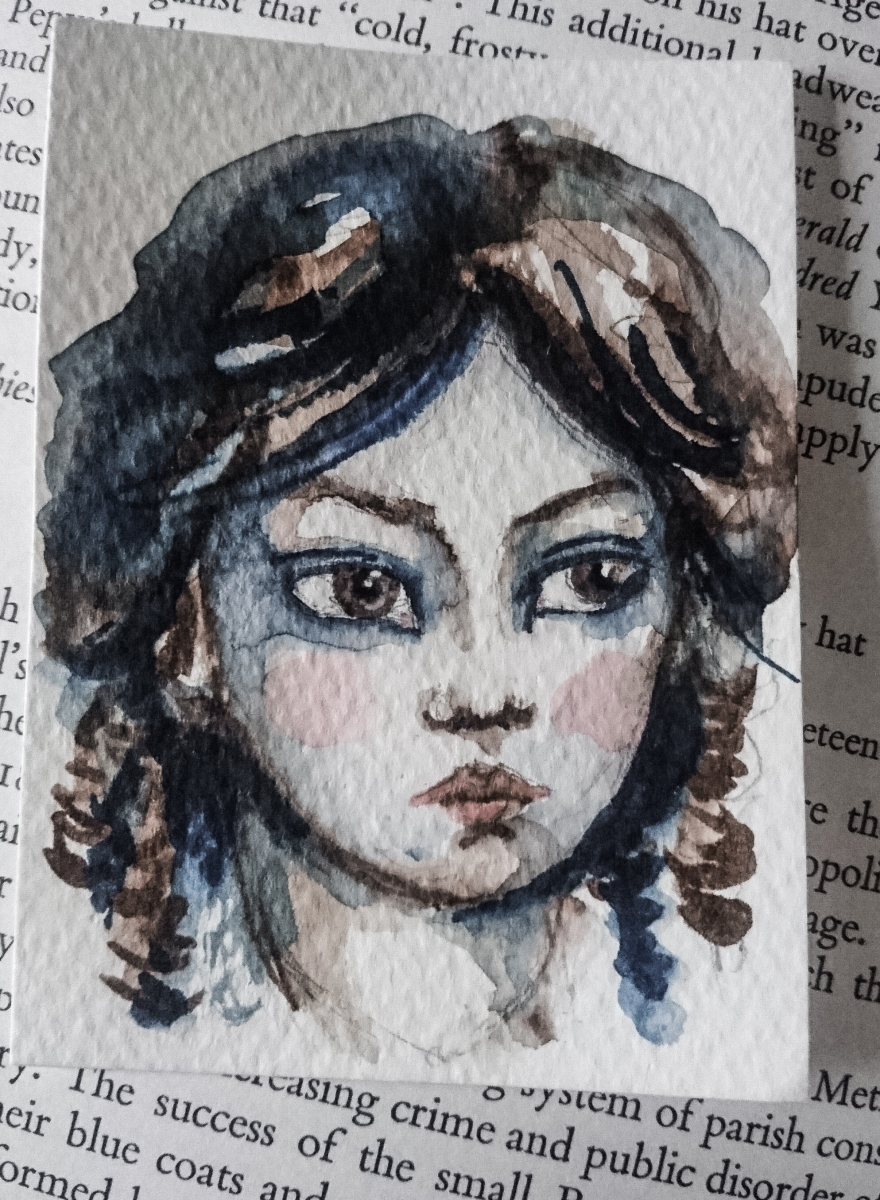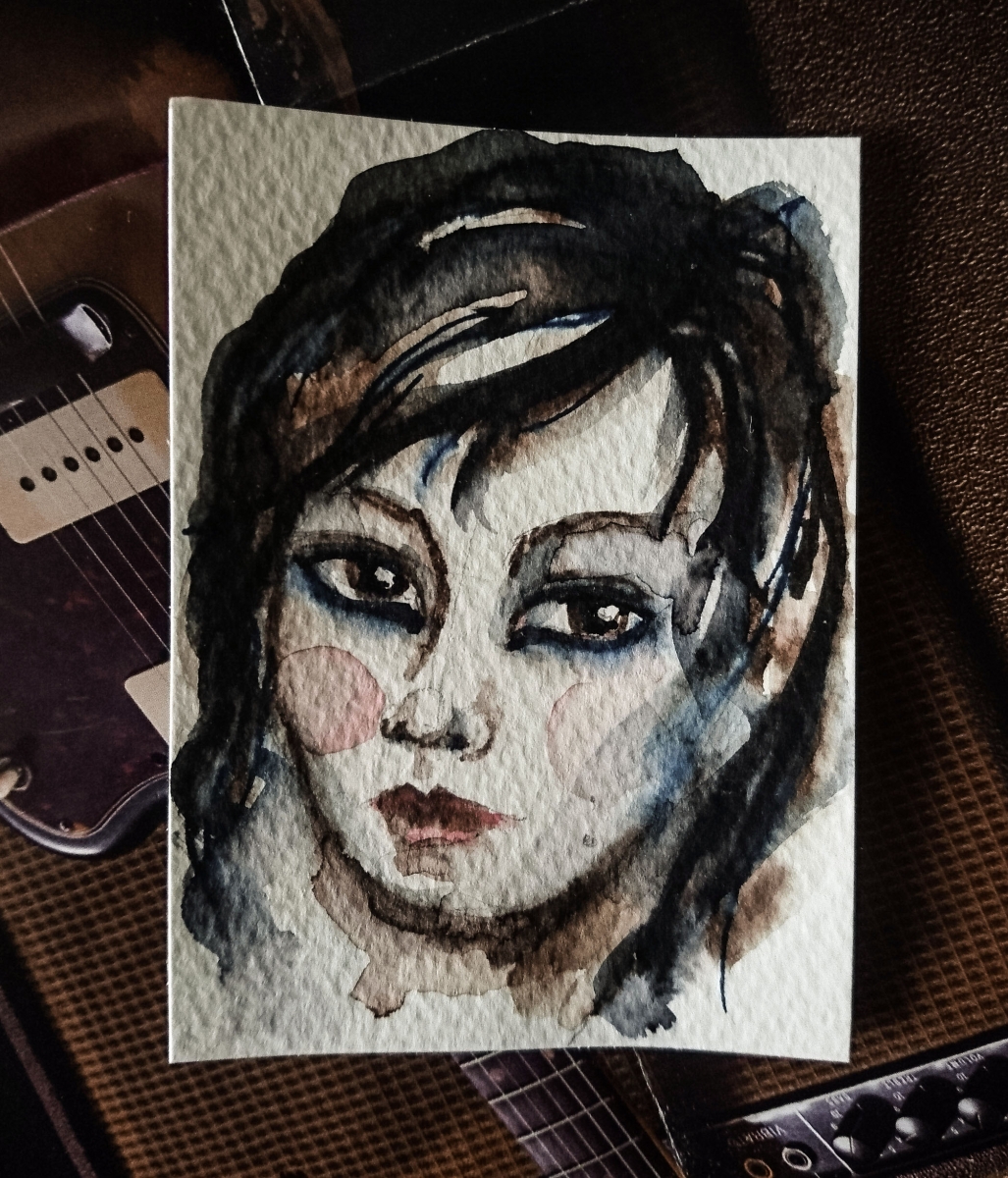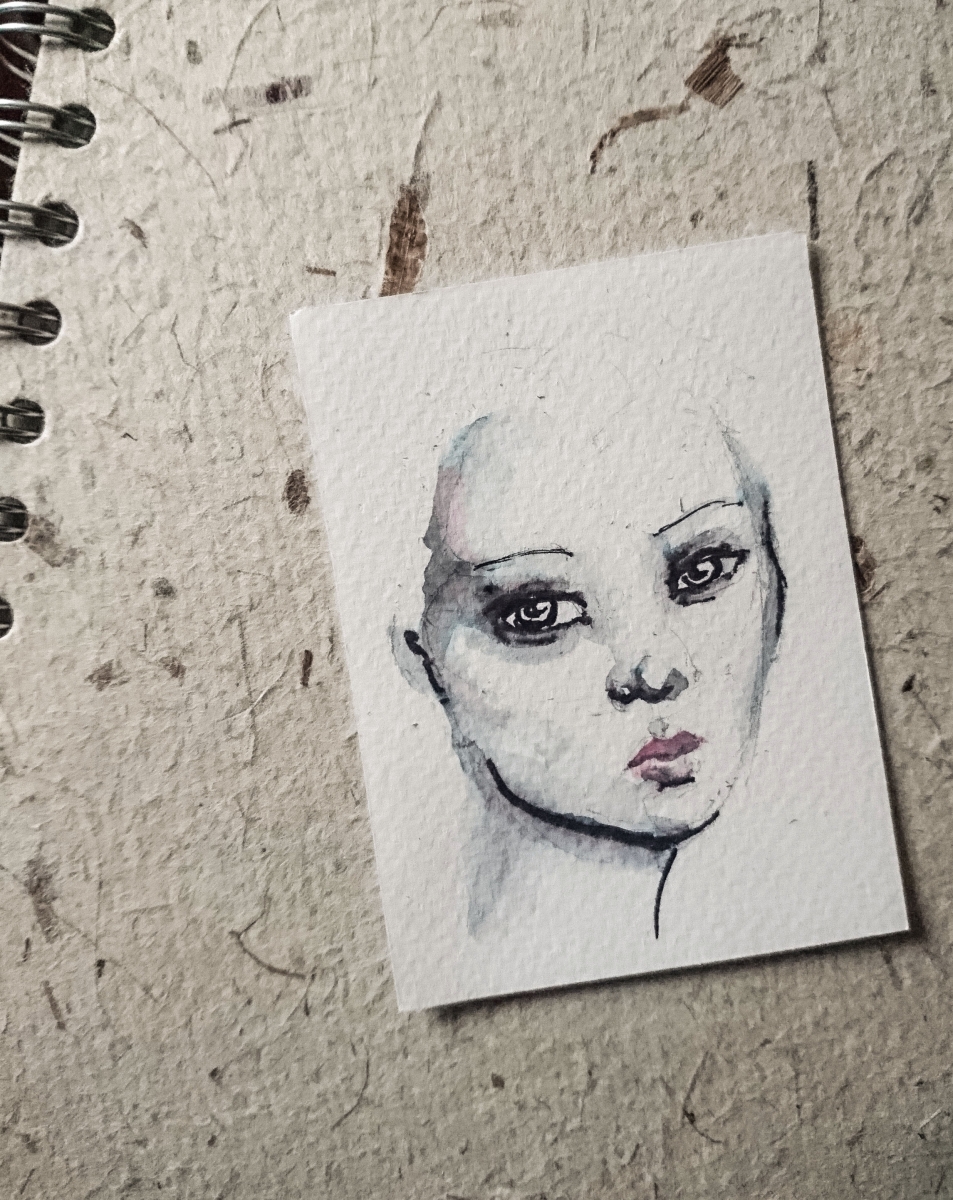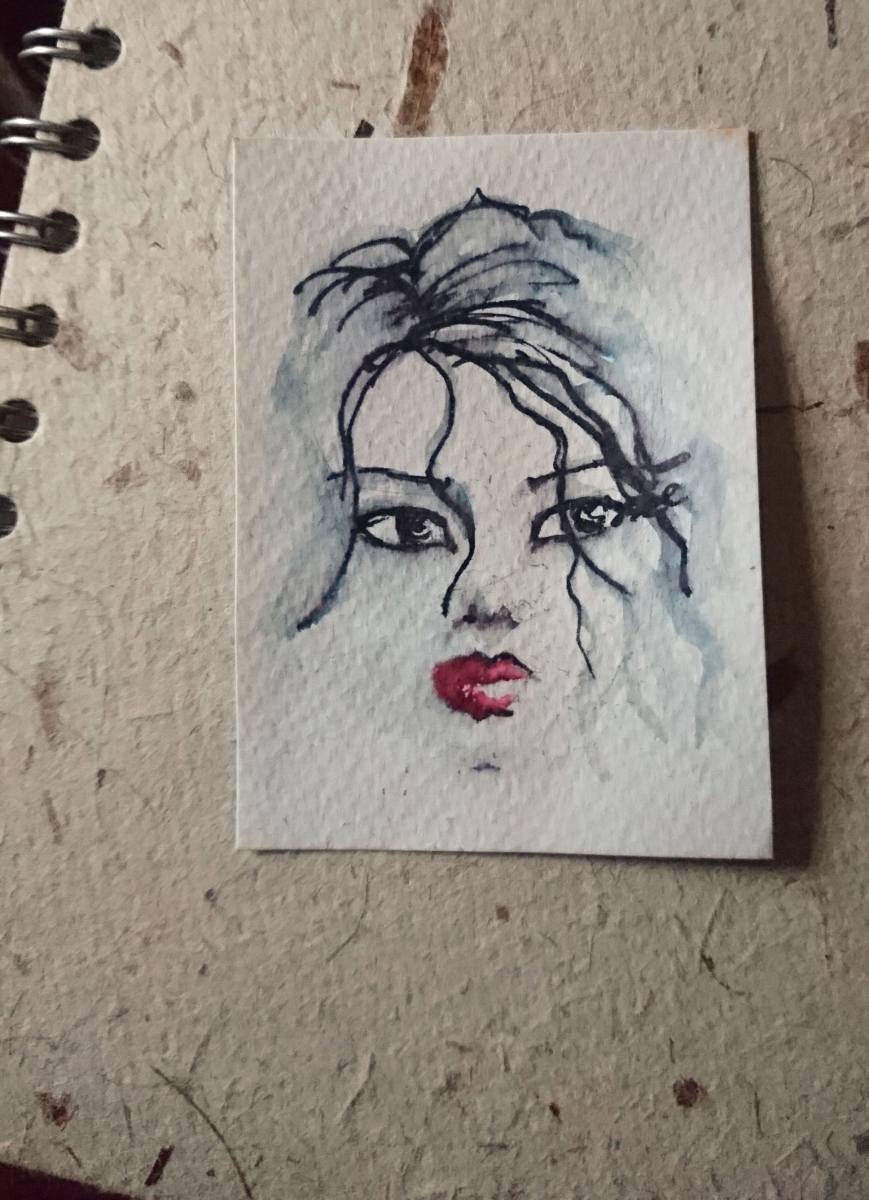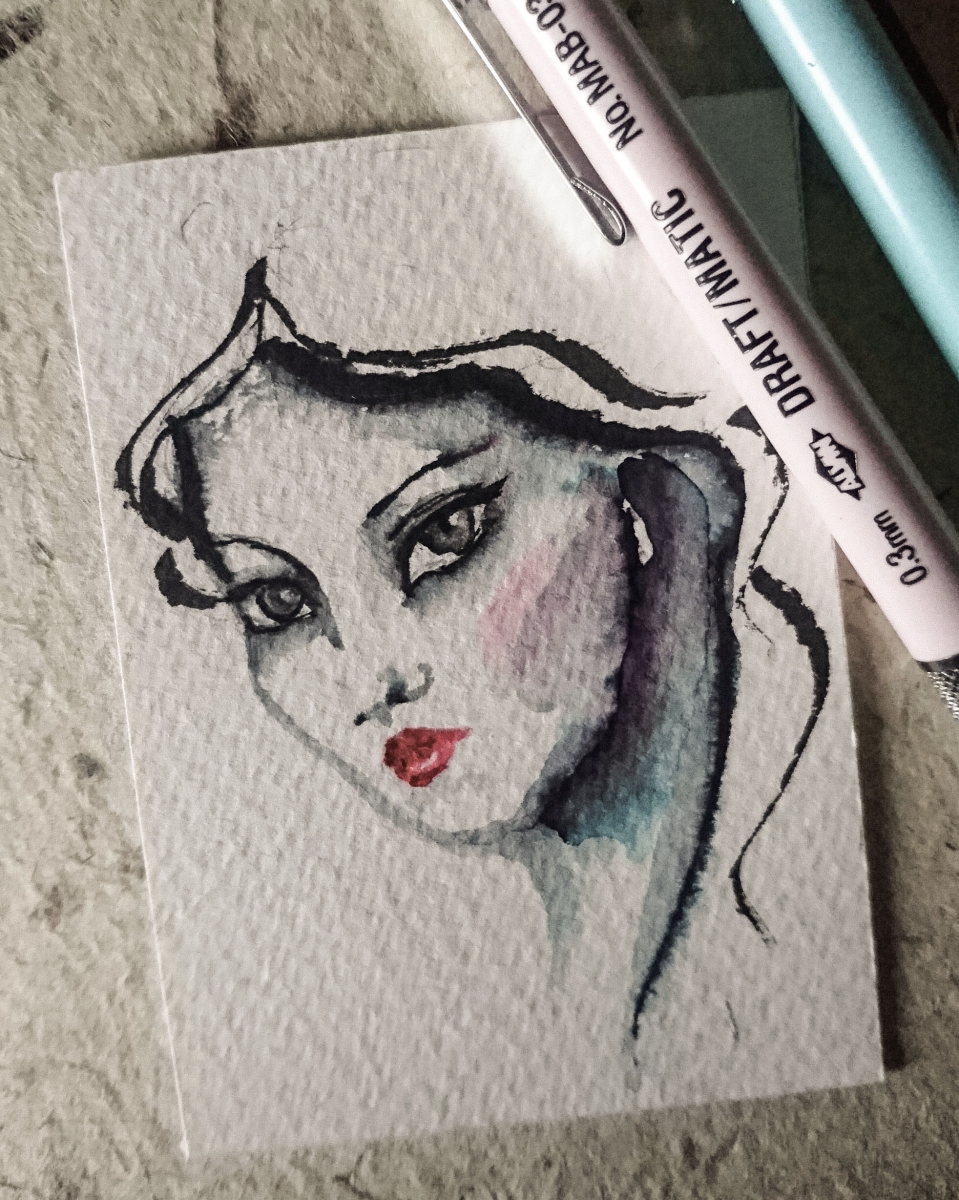 I can't remember that I have ever achieved minimalism before - but in this instance, I could learn to love it.