Blog entry
If you recall, I began a project with the New Year - a plan to draw one hundred faces, fifteen minutes each, on artist trading cards. And whilst I am not managing to create one each day, there is progress to report.
And so here they are, in order of creation, the seven faces which have emerged from my pens in the last two weeks. All are a combination of Tombow and Elegant Writer watersoluble pens: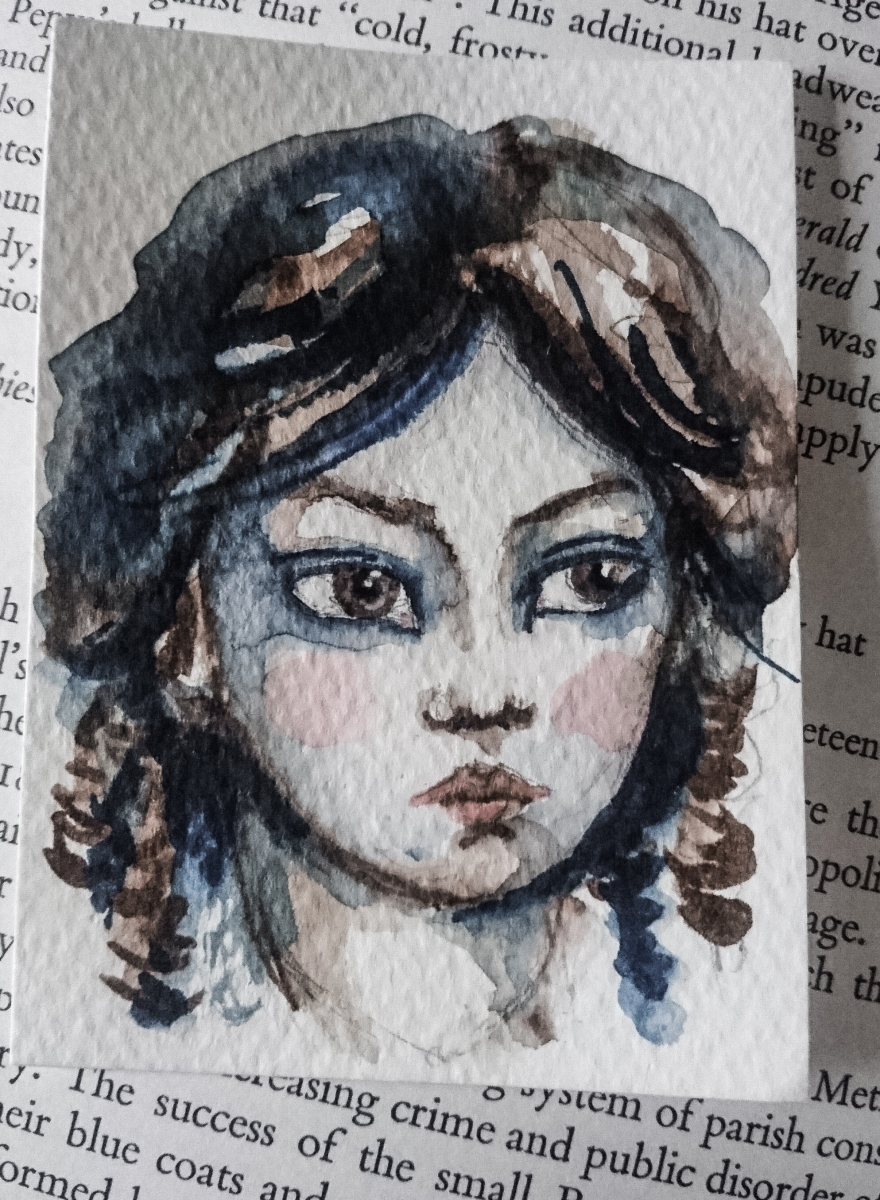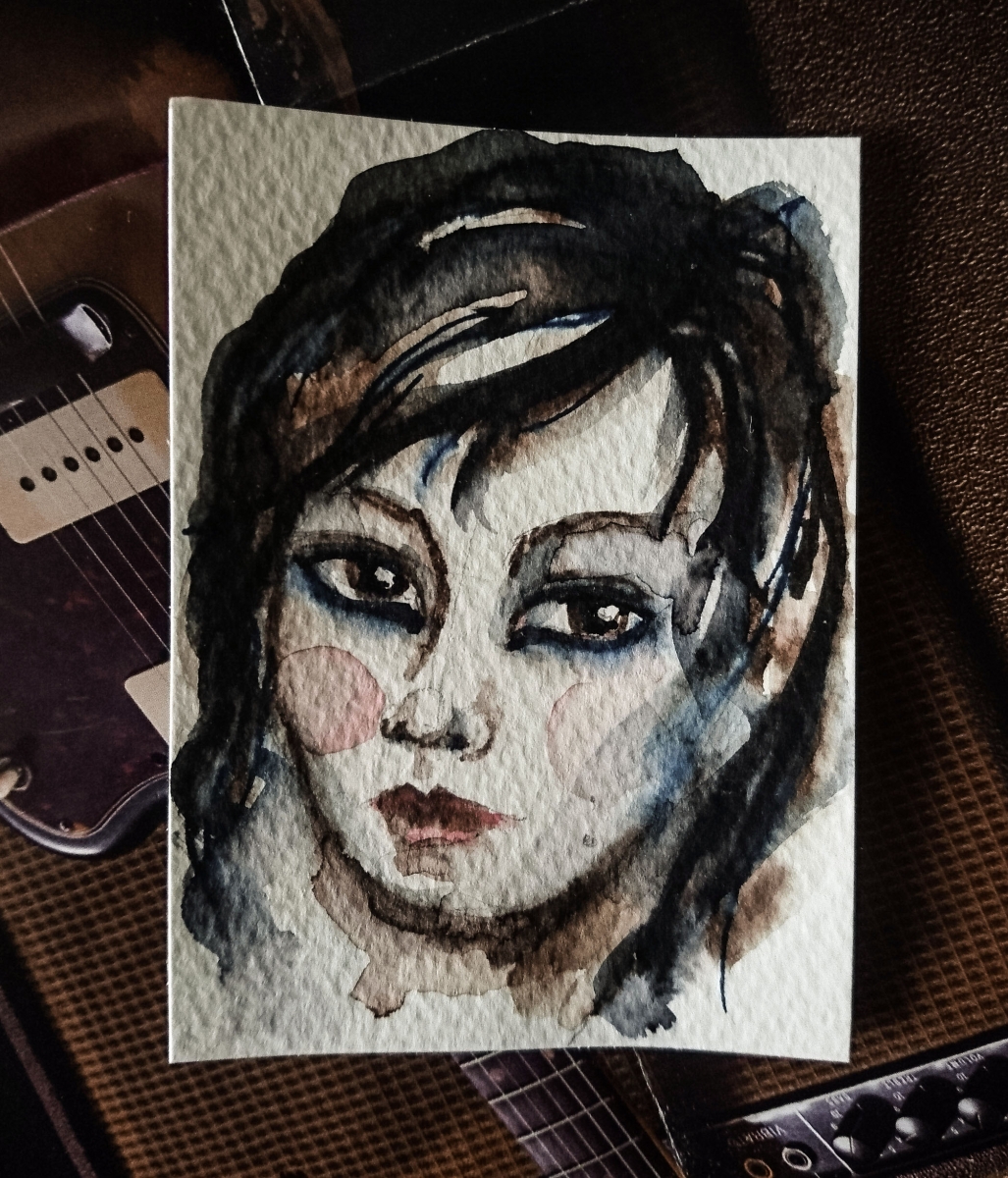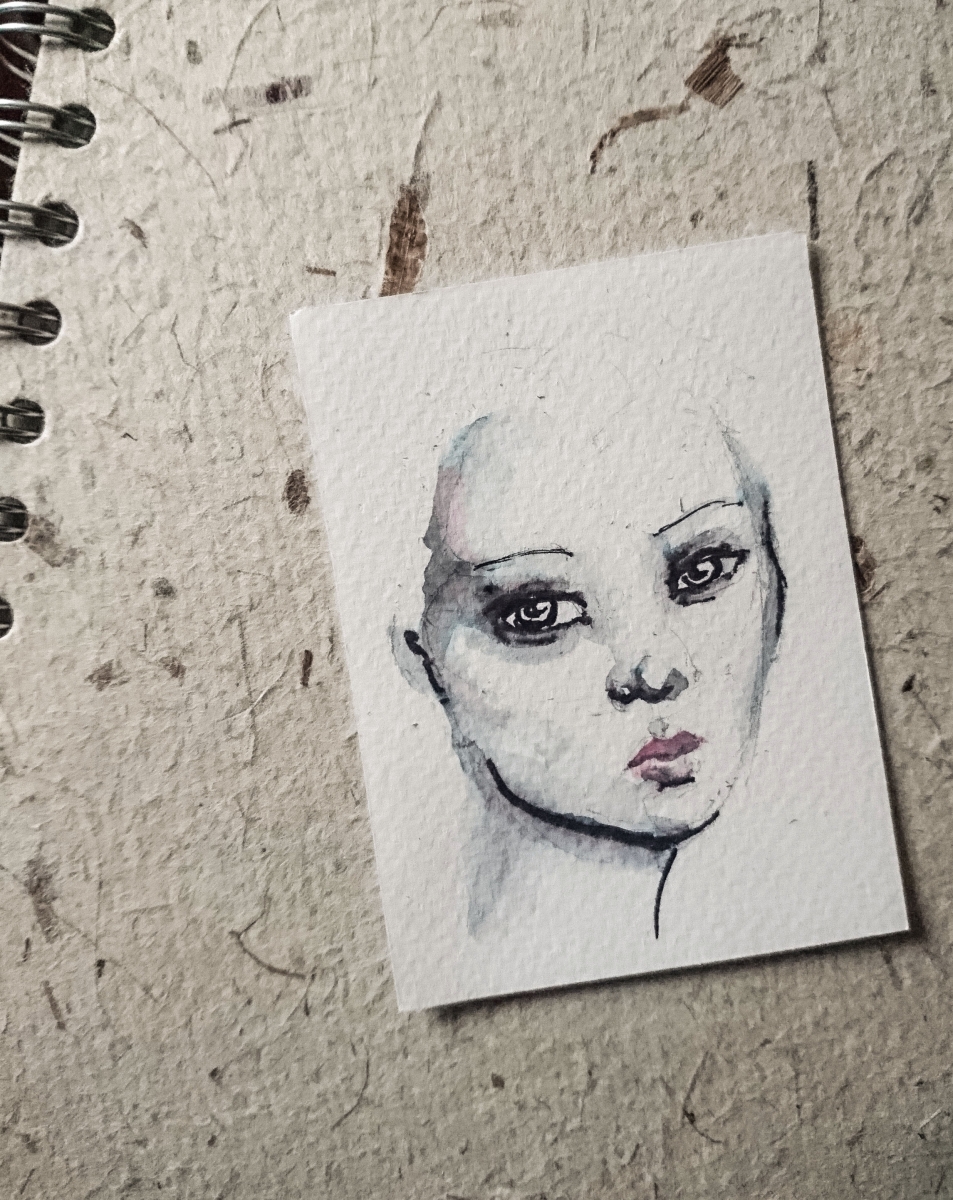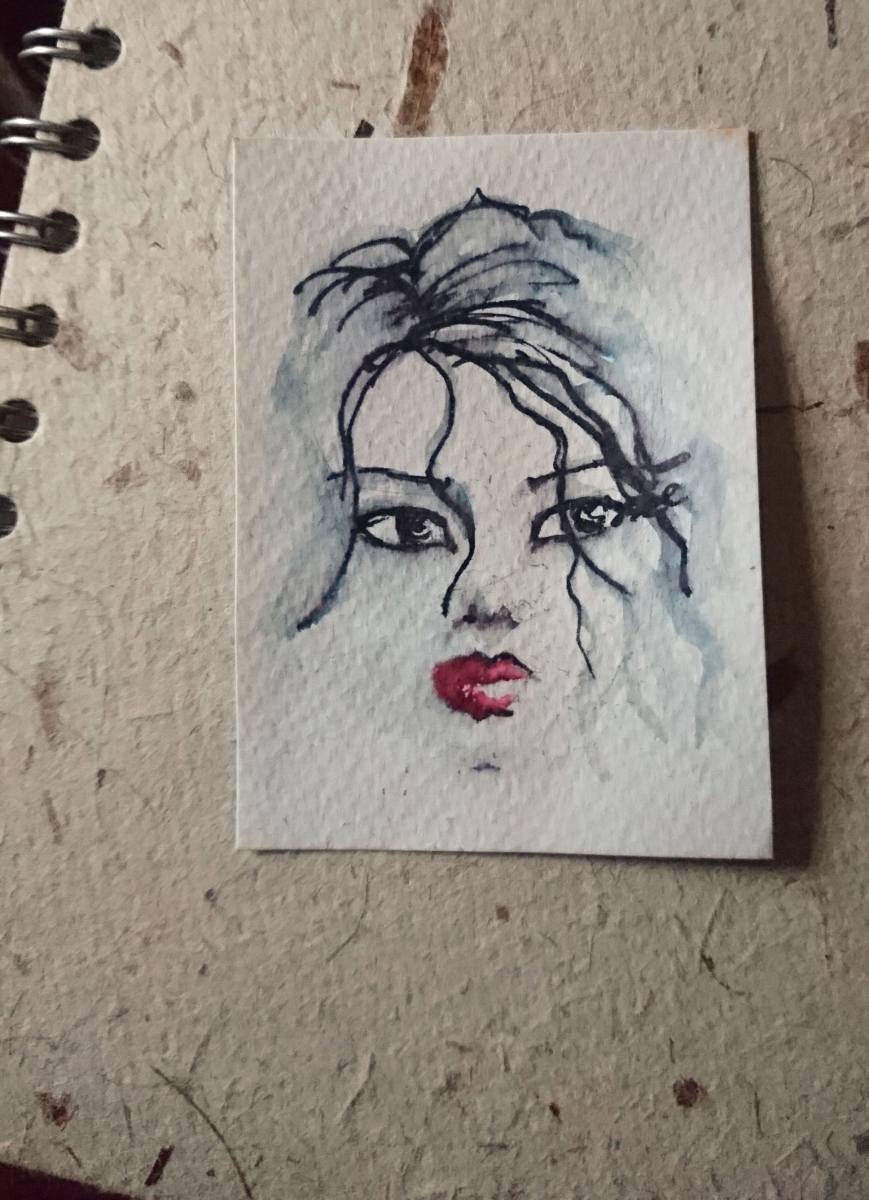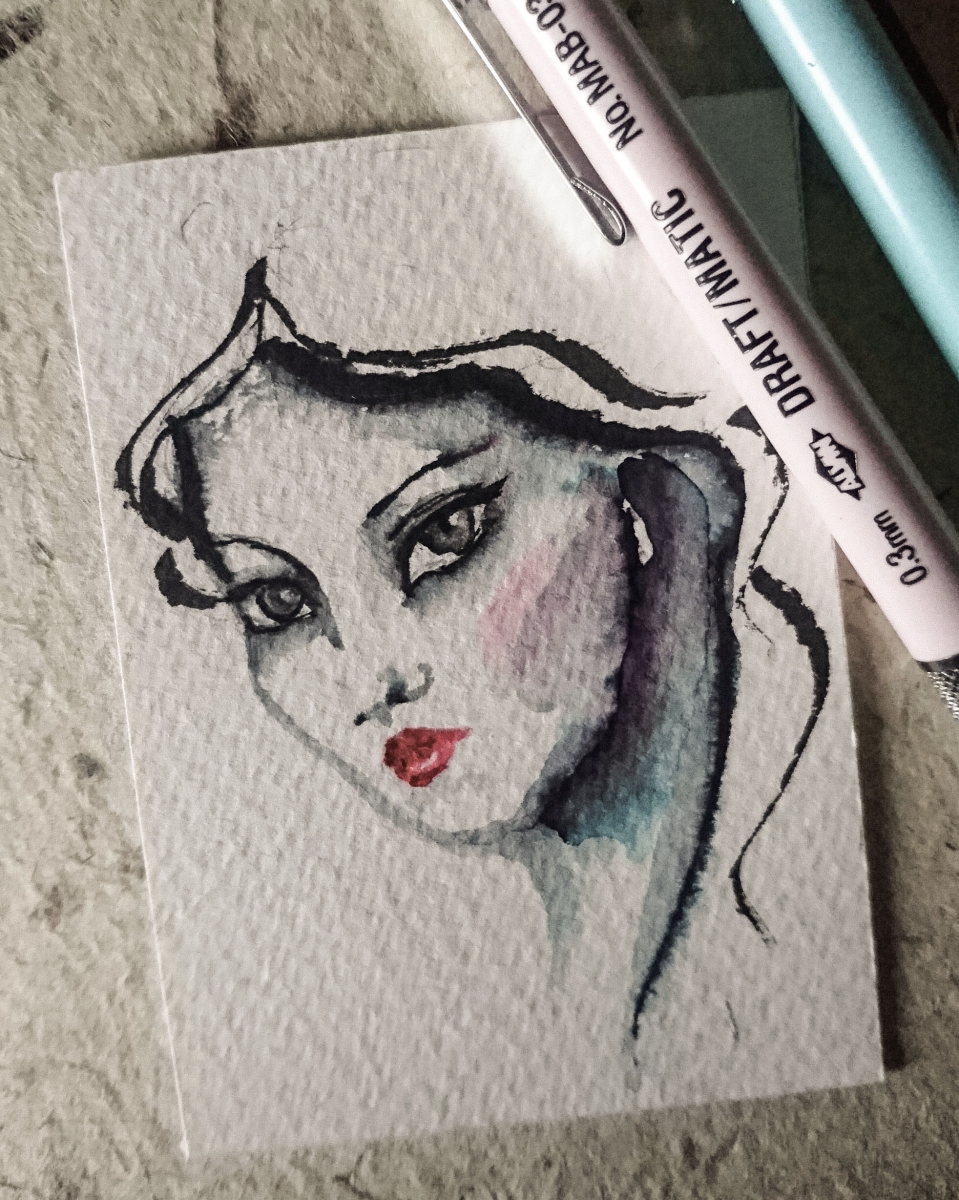 Do you partake of the New Year's resolution? This year I was inspired by by an article in the latest issue of Uppercase Magazine which rounded up a veritable banquet of 365- and 100-day projects, and which over-rode my usual aversion to the New Year thing.