The Bizarrium Express Pt.2
Posted by Penelope O'Gara on October 27, 2022 |
Can I tempt you aboard a train bound for lands mysterious? A train filled with curious folk, all linked to a missing explorer....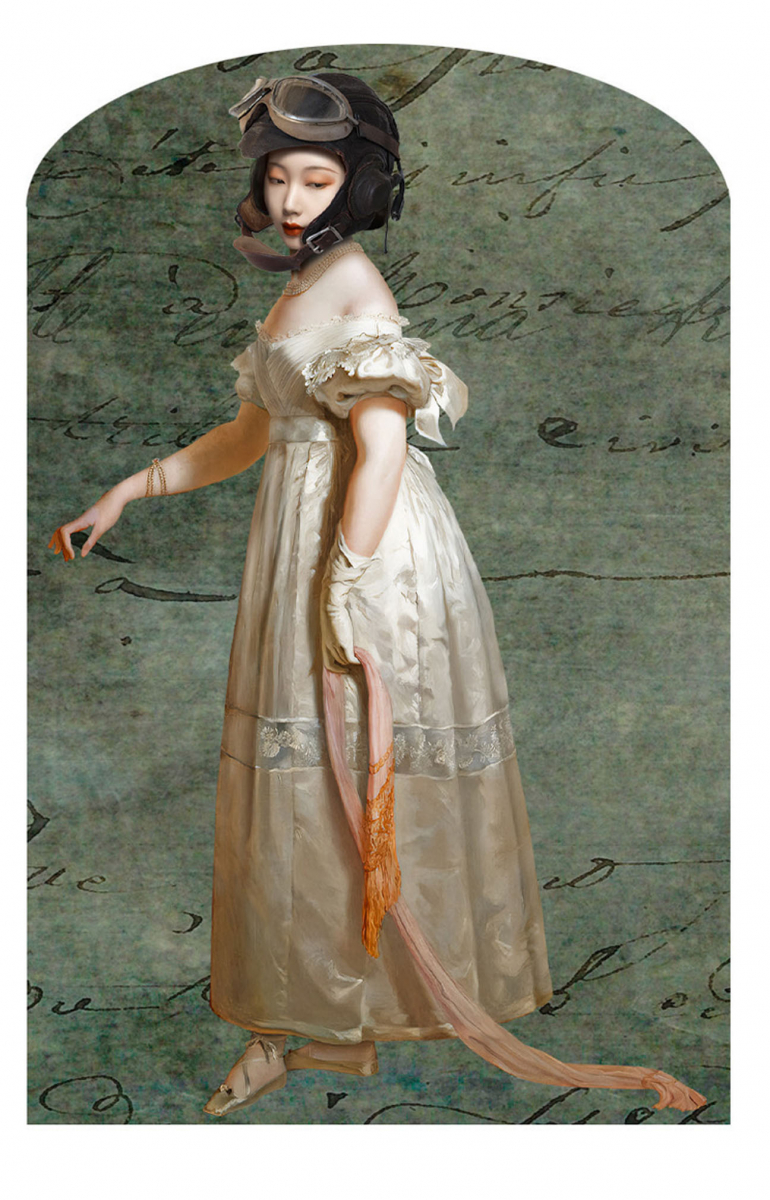 Peaches d'Vyne
Appearances can be deceptive, & Peaches is far from the fragile young thing you might assume. Alongside her renown as a teacher of shibari, she is also rightly famed as an accomplished dirigible pilot - and it is the latter role that she has been dispatched. At the end of the line await an airship & many coils of rope. Rescuer or kidnapper?
---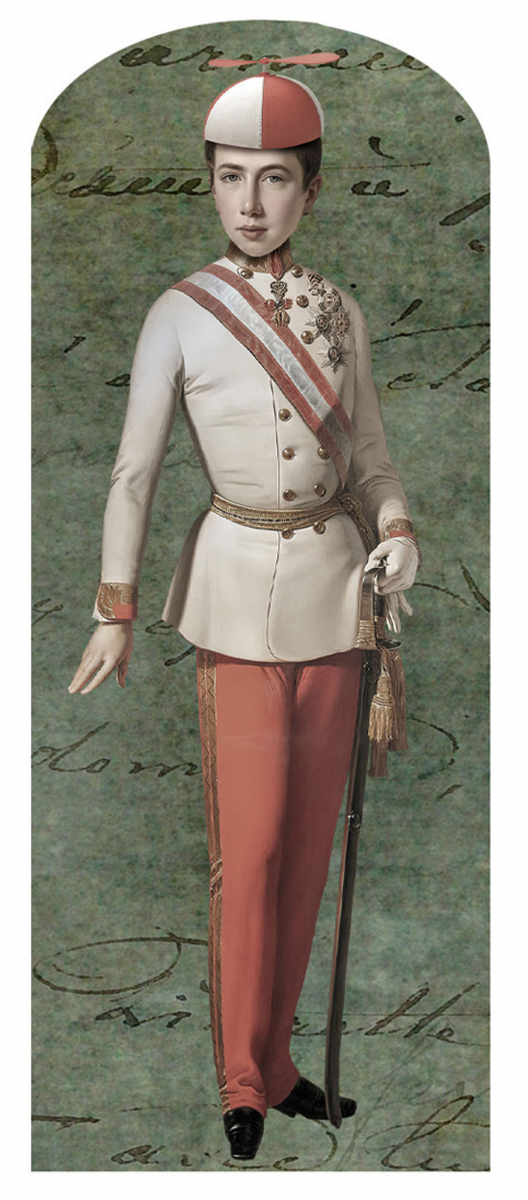 Alexander von Rothmeier
Alexander - known to his friends as Lexi - has been Lord Wylliam's boon companion since their days at Nether Wallop Preparatory School. Together they climbed ancient oaks, flew phosphorescent kites, and exploded the school kitchen when one notable culinary experiment failed. But Lexi is no hardened adventurer - indeed he has not left the county of Dorset in many years. Will the journey prove too much for such a delicate soul?
---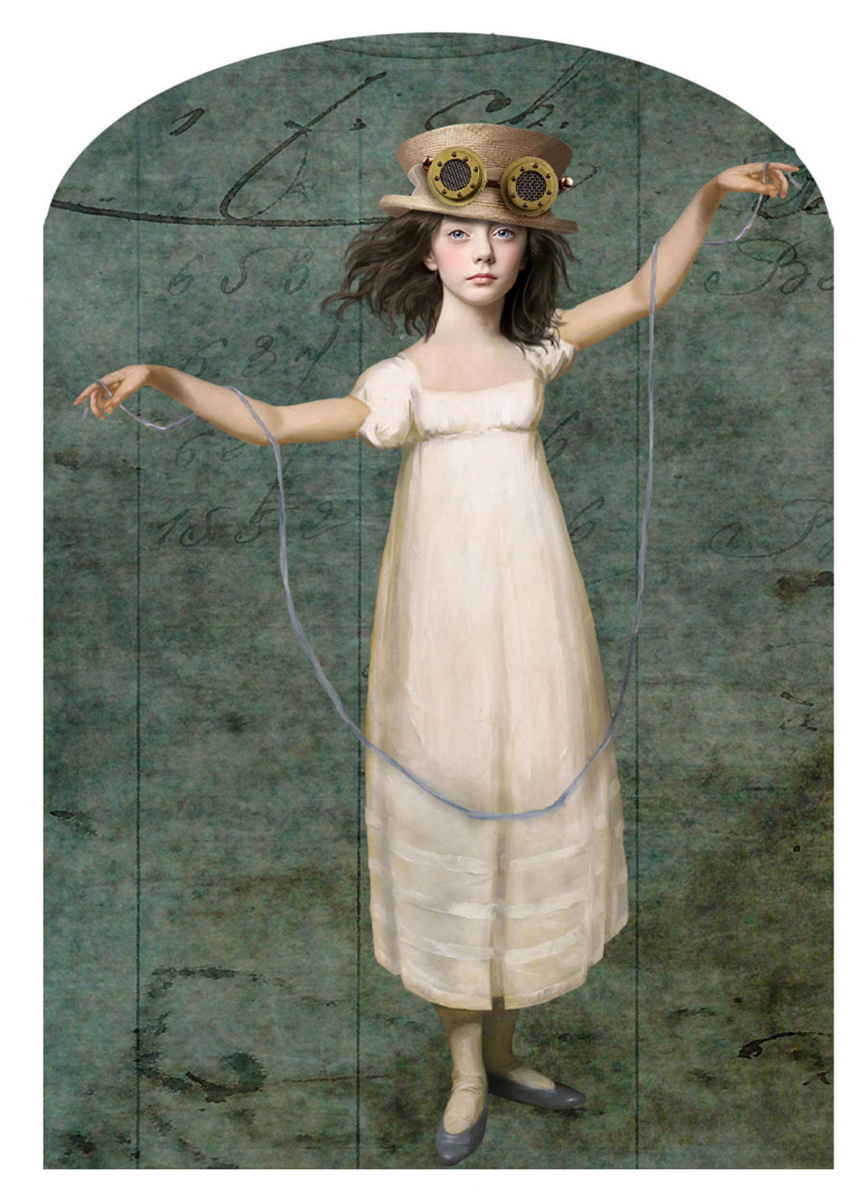 Jak Addams
Jak has read far too many Boys' Own adventure annuals, driving her poor governess to distraction with her preference for derring-do over algebra. What was intended to be an educational train ride now looks likely to be far more interesting as she eavesdrops on the adults' conversations. Jak knows exactly who is in league with whom, who has Lord Wylliam's best interests at heart & who does not. Will she be allowed to tell all?