The Wheel of the Year Turns towards Spring
Posted by Penelope O'Gara on February 12, 2023 |
With Imbolc behind us & the snowdrops nodding palely beneath the hedges, it really does feel like the wheel has turned and that we are heading into Spring (although I am obviously tempting fate, & we will thus have another two months of frosts. Sorry!)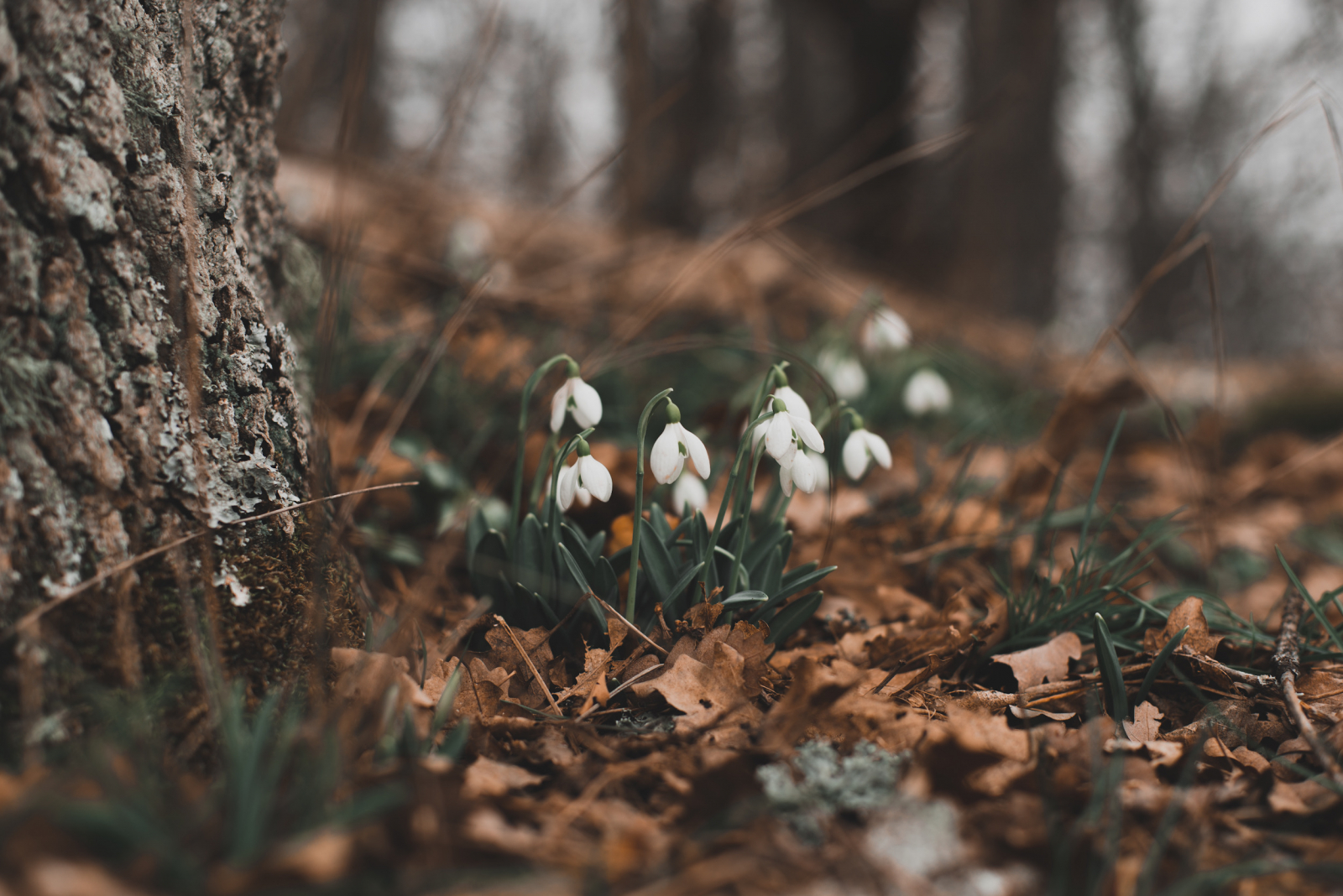 The season of the Maiden, as it was pointed out to me. Which made me start thinking about how that might apply to those of us who are beyond the first flush of youth. After all, "when we conjure up a vision of the maiden, many picture a youthful ingenue, a girl who shimmers with purity. She becomes the idealised version of the virgin: hopeful, untarnished, innocent. She's the wood wanderer in the fairy tale, chronically phobic of wolves and Witches.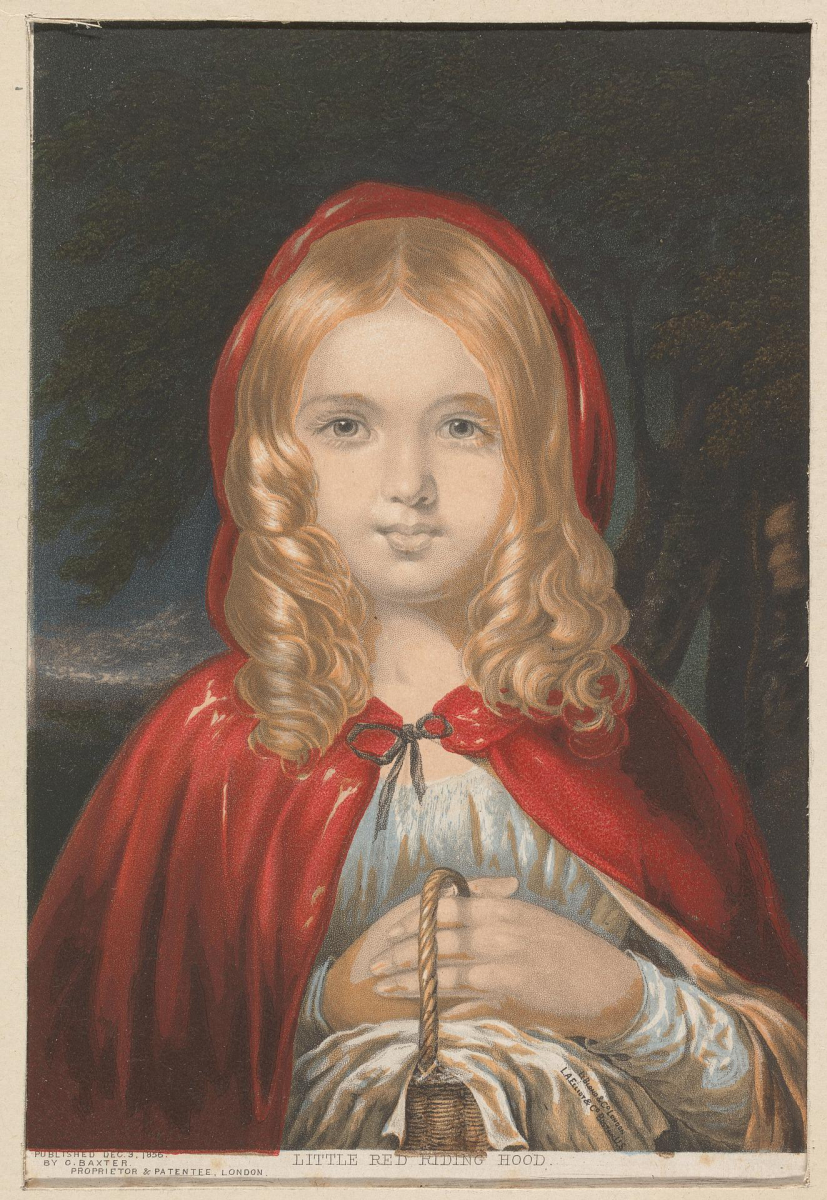 She's the princess, perpetually wide-eyed and wonder-filled.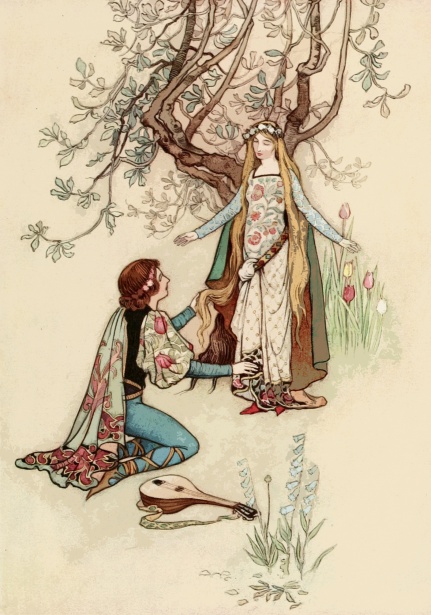 She's the laughing brook that bubbles incessantly with the gaiety of childhood and promise.
And she is truly and totally boring." (Pam Grossman)
So how do we connect with her? How do we break through that facade of shallow blandness? Having pondered the issue, I have decided that it is her curiosity that I can relate to, her openness to try new experiences, new places, new people that is worth channelling. After all, not every fairytale princess is without spirit...