Welcome to the Bizarrium
---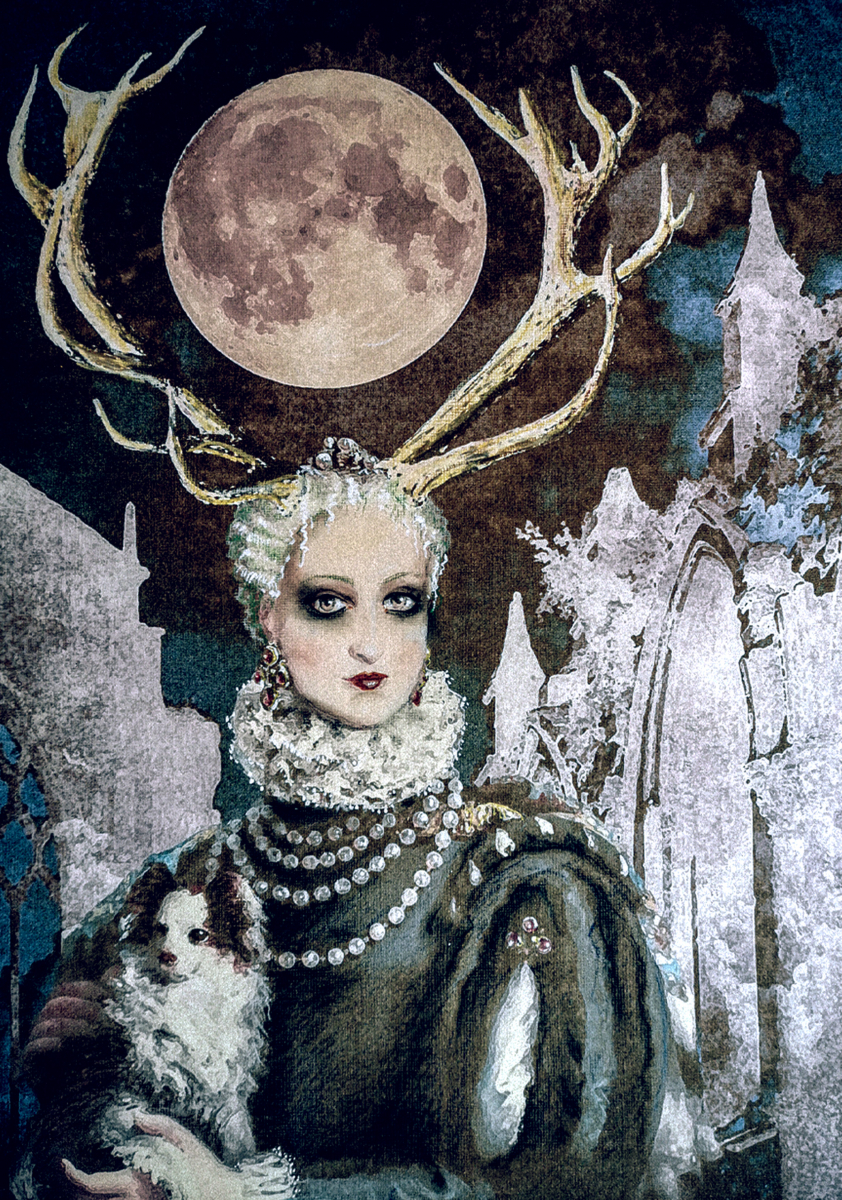 Once upon a time, not so very long ago, three children filled their bicycles' saddle bags with crucial supplies - sandwiches, apple juice, cake, and empty jam jars. Thus prepared to face all and any adventures, they set off along the lanes edging fields of golden wheat, past the dark wooden village hall which had hosted many a birthday party, the ancient flint-built square-towered church whose Sunday school was famed for plentiful biscuits, the creaking windmill that marked the edge of their village.
The whir of their wheels barely disturbed the quiet of the morning, which was otherwise broken only by the chirp of grasshoppers, the crow of an occasional alarmed pheasant, and the mewing of buzzards cruising aloft in search of doomed rodents. Until they reached the edge of the forest, when that whir became fainter, and yet the only sound in the world. A thick carpet of fallen leaves and pine needles quashed all noise.
Reaching a particular wooden rail, its top marked with blood-red paint, we dismounted and left the bikes, took those empty jars from our saddle bags and set off into the dappled darkness to fill them with treasure. Small fingers rooting through the forest floor in search of strange insects, fragile bones, slivers of arrowheads. Alert always to cracking twigs signalling the approach of....what?
A proud stag, or two small green-skinned children? We were brave and free and magic was possible...
---
Greetings, my friend, and welcome to the world of the Itinerant Bizarrium where magic is still alive.
Here are handcrafted treasures which look to the past for both materials and inspiration whilst creating heirlooms for the future. Characters built on myth and fairytale emerge, clad in antique lace and fragile silks, ready to share their stories with you...
---
---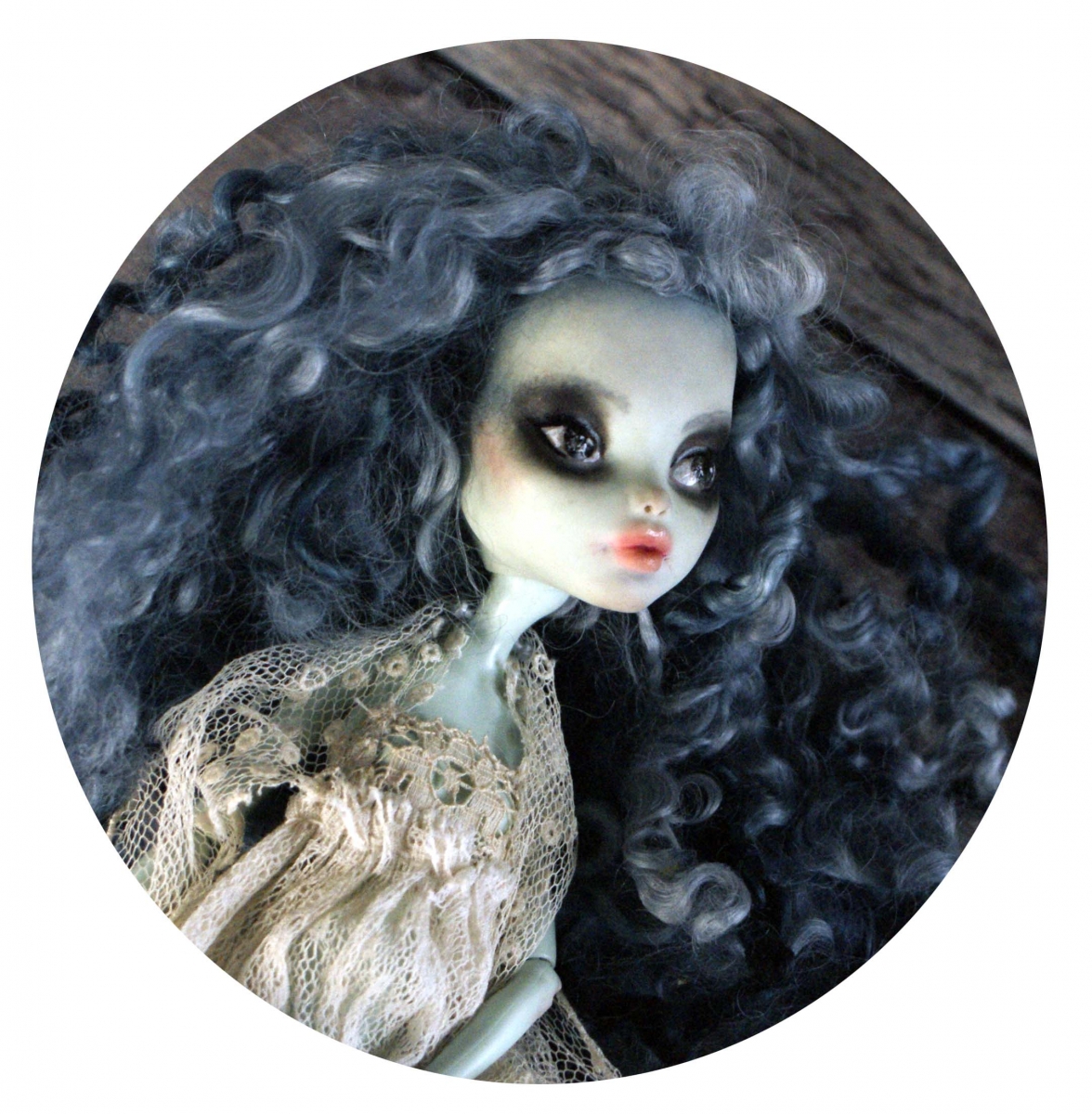 She is safe in my arms and I love how mysterious she is - I'm 100% happy with her ! The shop owner is a sweet person, she was swift and will work with you so I plan to buy here again ! If you see something you like get it, you will not be sorry !
Maria Esparza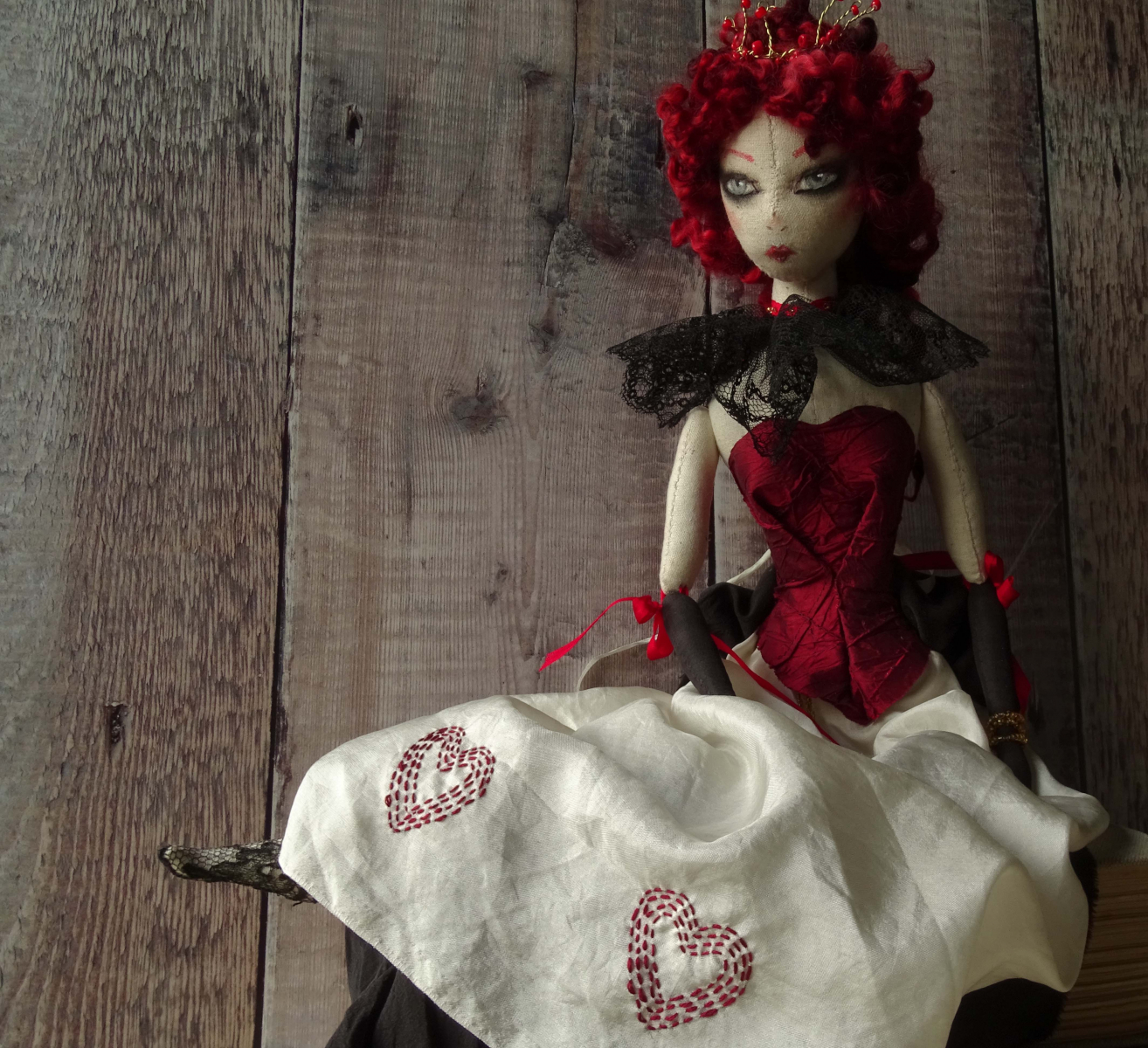 Absolutely stunning creation! I will treasure her
Rebecca H.