Welcome to the Bizarrium
---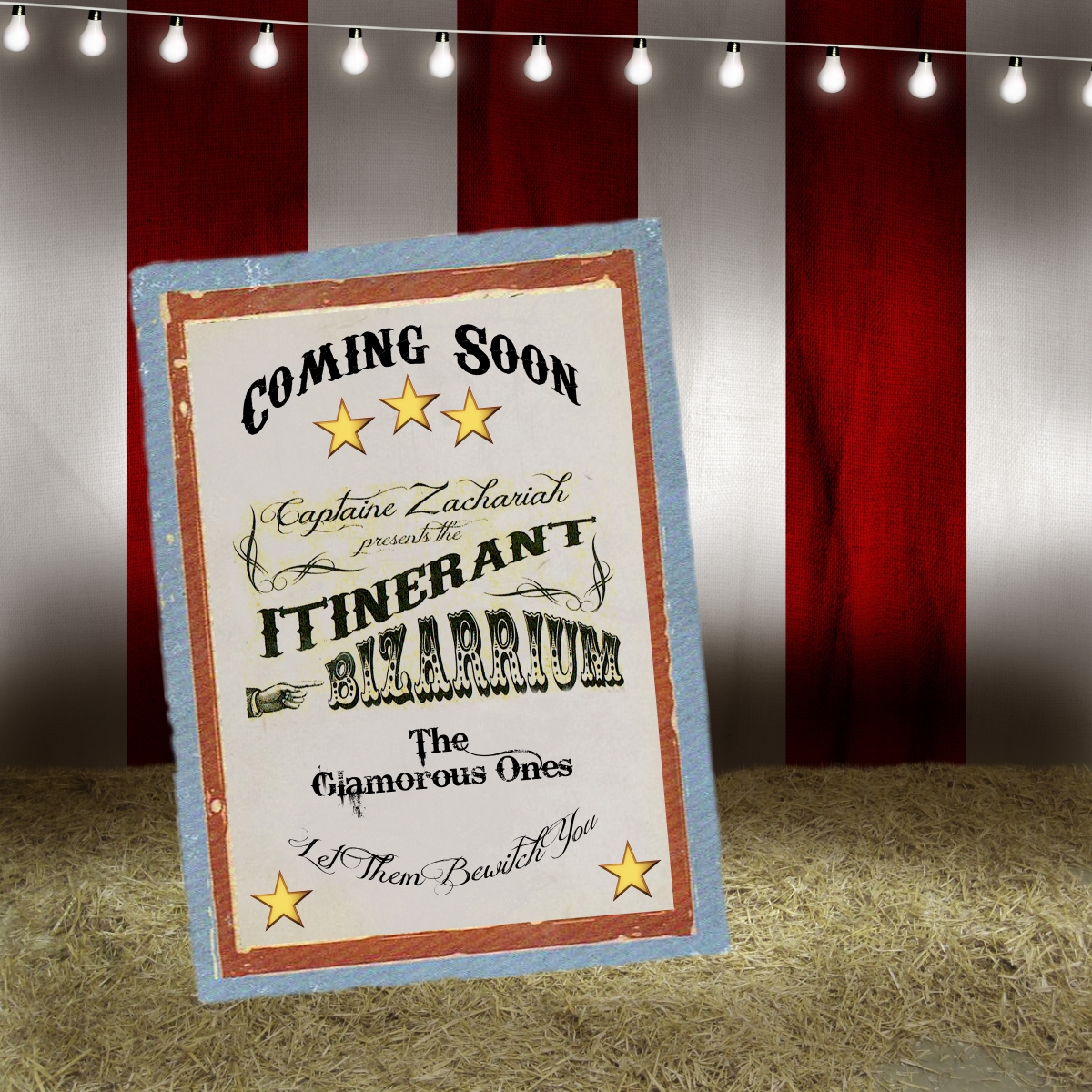 Welcome, my friend, to the Itinerant Bizarrium - realm of freak shows and fairy tales, circus folk, goddesses, heroines and monsters.
Here you may discover handcrafted dolls and artwork which look to the past for both materials and inspiration whilst creating heirlooms for the future.
Please browse the Emporium for current offerings -
very soon they will be joined by a new cabal of carnie folk arriving, a very special group of glamorous headliners....
---