Welcome to the Bizarrium
---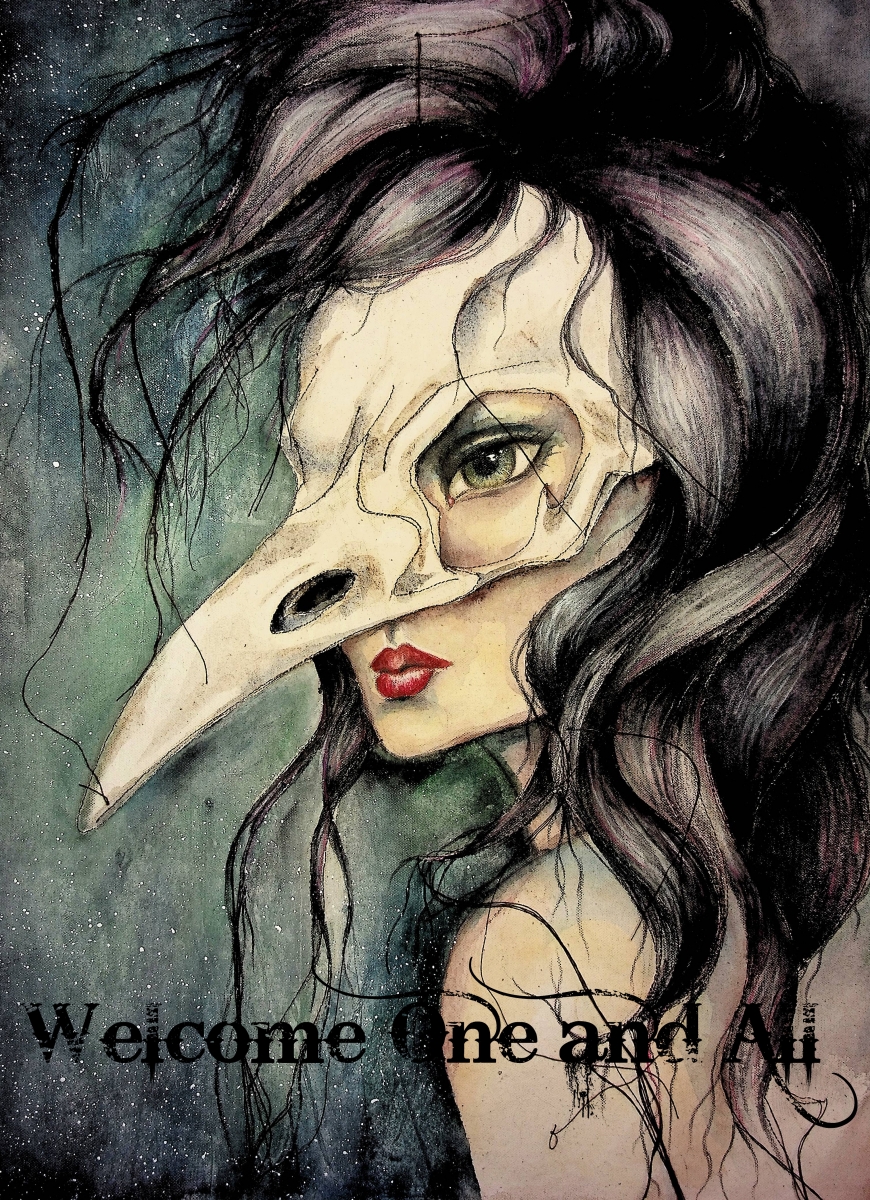 Greetings, my friend.
Please step into the Itinerant Bizarrium - a realm of freak shows and folklore, circus troupes, goddesses, heroines and monsters.
Here you shall discover handcrafted dolls and artwork which look to the past for both materials and inspiration whilst creating heirlooms for the future. Characters built on myth and fairytale emerge, clad in antique lace and fragile silks, ready to share their stories with you...
---
Original artwork - "Lilitu" - combines machine embroidery with watercolours on canvas; a print is available via the Emporium.
---