About
The Itinerant Bizarrium brings eccentricity, intrigue and reverie to your everyday, leading you through the holloways deep into the liminal spaces of the magic woodland where the circus meets the fae...
---
I'm Penelope O'Gara, creator at the Itinerant Bizarrium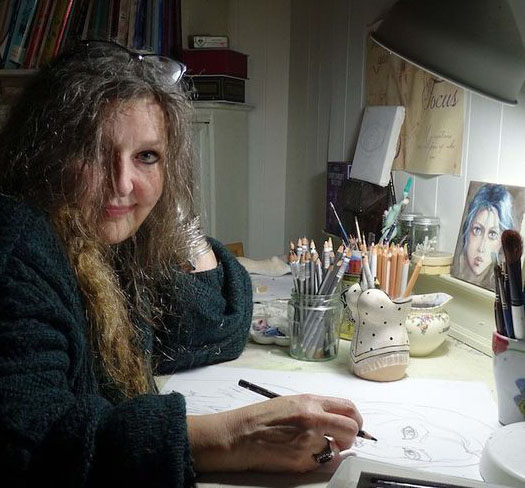 In those long-gone days before the pandemic I was a theatrical costume designer - researching, drawing & building all manner of outfits for stages from Bath & London to Los Angeles & Singapore. And although I had been making dolls for a few years, the months without theatre gave me time to explore my own story-telling, blending it with my penchant for textile arts to develop a new style, a world of creatures more deeply rooted in the land, in folklore, in the realms of the otherworld.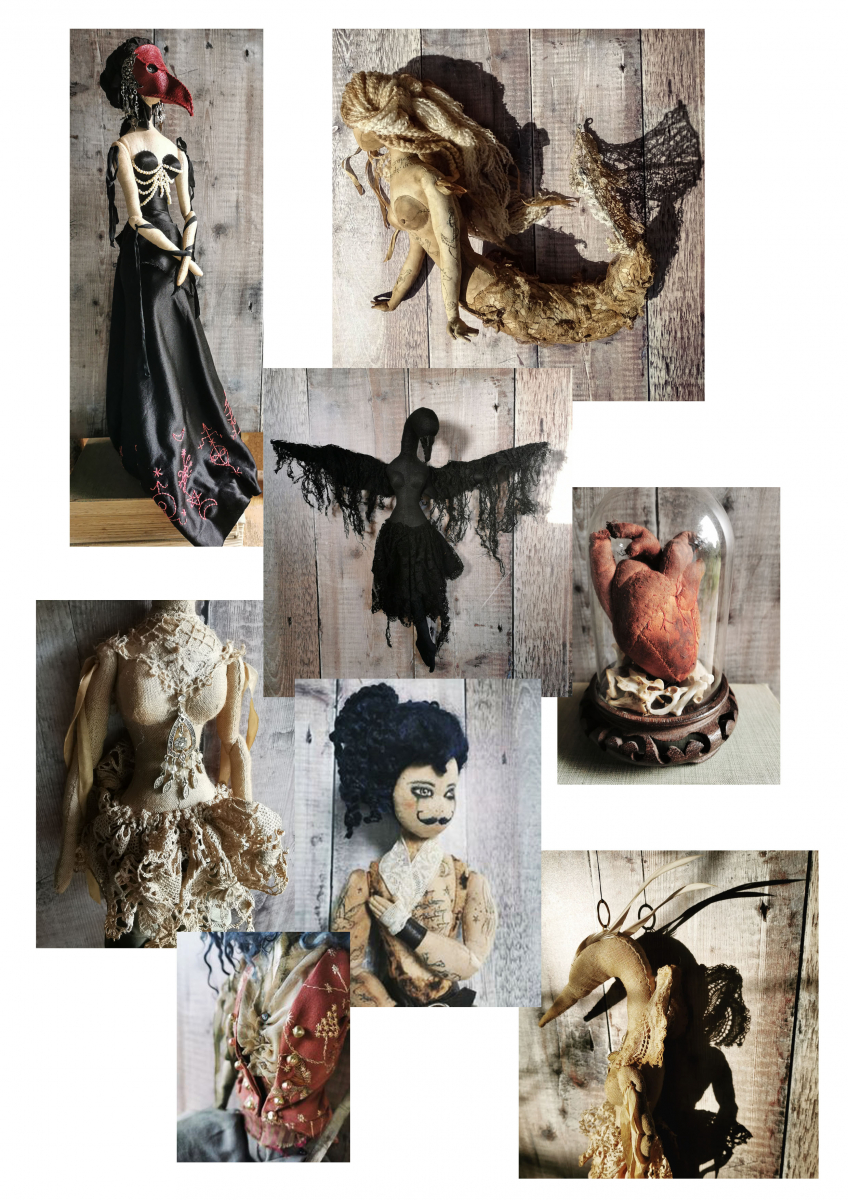 ---
In the real world I live with my three handsome sons in a barn on the edge of the beautiful Somerset levels. Not forgetting the chickens, & cats Miss Fifi, the (she believes) superior calico, and Bugaboo, the eternally grubby fluffball.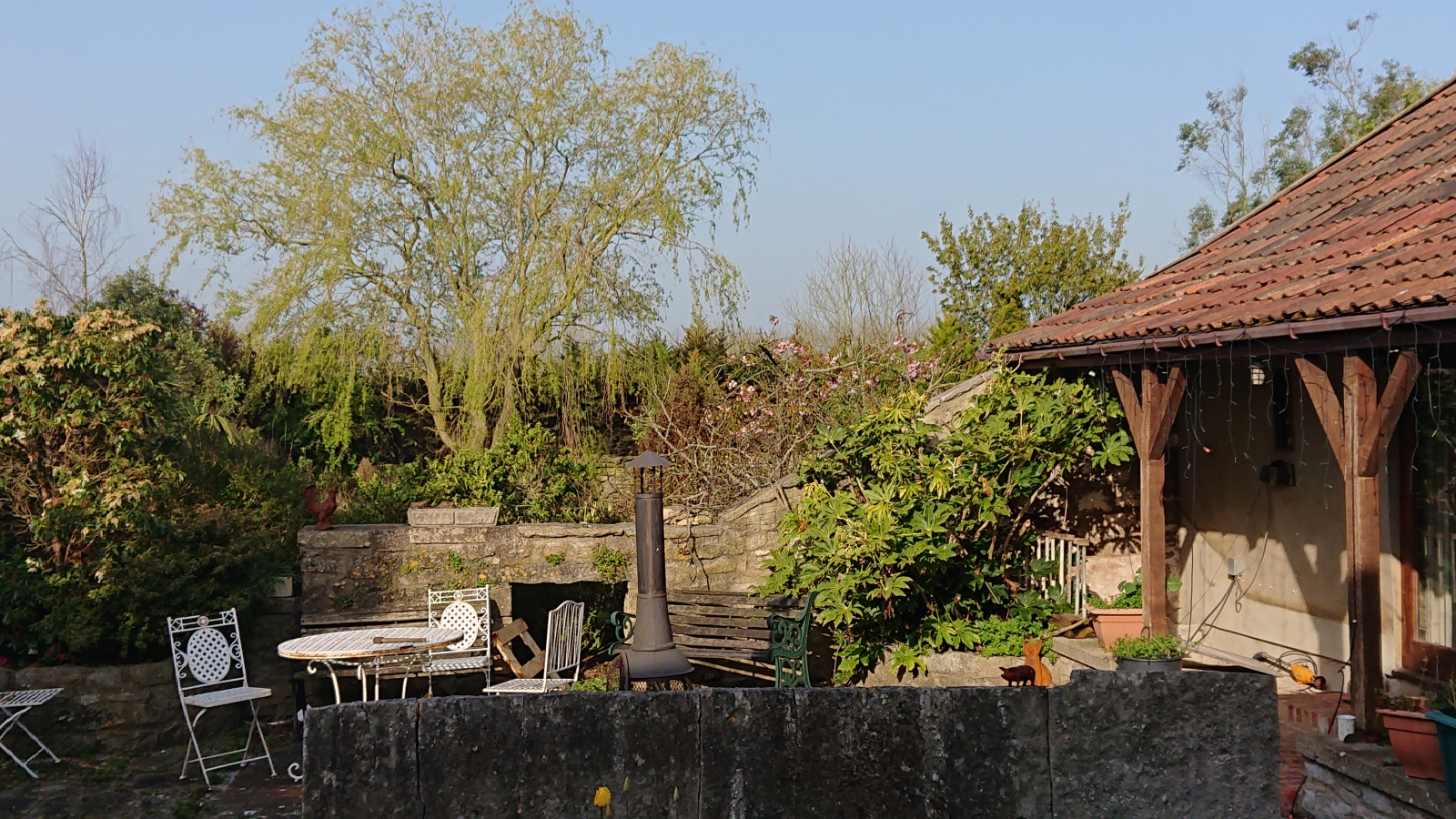 ---
---