About
The Itinerant Bizarrium is an escape route, my way to add a touch of eccentricity, intrigue and reverie to your everyday world by opening a door into a magical alternative.
Combining a host of influences - Angela Carter, Nick Cave, Botticelli, John Galliano, Gustav Moreau, Christopher Marlowe, Sarah Waters, and oh so many more* - with my background in theatre design, these are folk with a sense of history. They inhabit a world of literary characters, archetypes, icons, goddesses and good old-fashioned freaks.
The dolls are made of cloth which is given many, many coats of paint - gesso, acrylics and an oil glaze before finishing with matte varnish - producing an appearance akin to wood, but a feel closer to leather. They are clothed in largely vintage fabrics and trims - treasures hoarded away during my years of costuming - which I hope adds to their sense of being heirlooms from an alternative universe.
Many of the same characters appear in my paintings, although which comes first varies. Watercolours have always been my medium of choice for design sketches - in more "finished" pieces I often add graphite, ink and pastels. Traditional paper is gradually ceding ground to canvas as my preferred surface - I love its distinctive texture which reminds me of the grain of old film.
In the real world, having tired of the bright lights of Los Angeles, I now live with my three handsome sons in a cottage on the edge of the beautiful Mendip hills of Somerset. Not forgetting Miss Fifi von Slutwhiskers, the calico cat.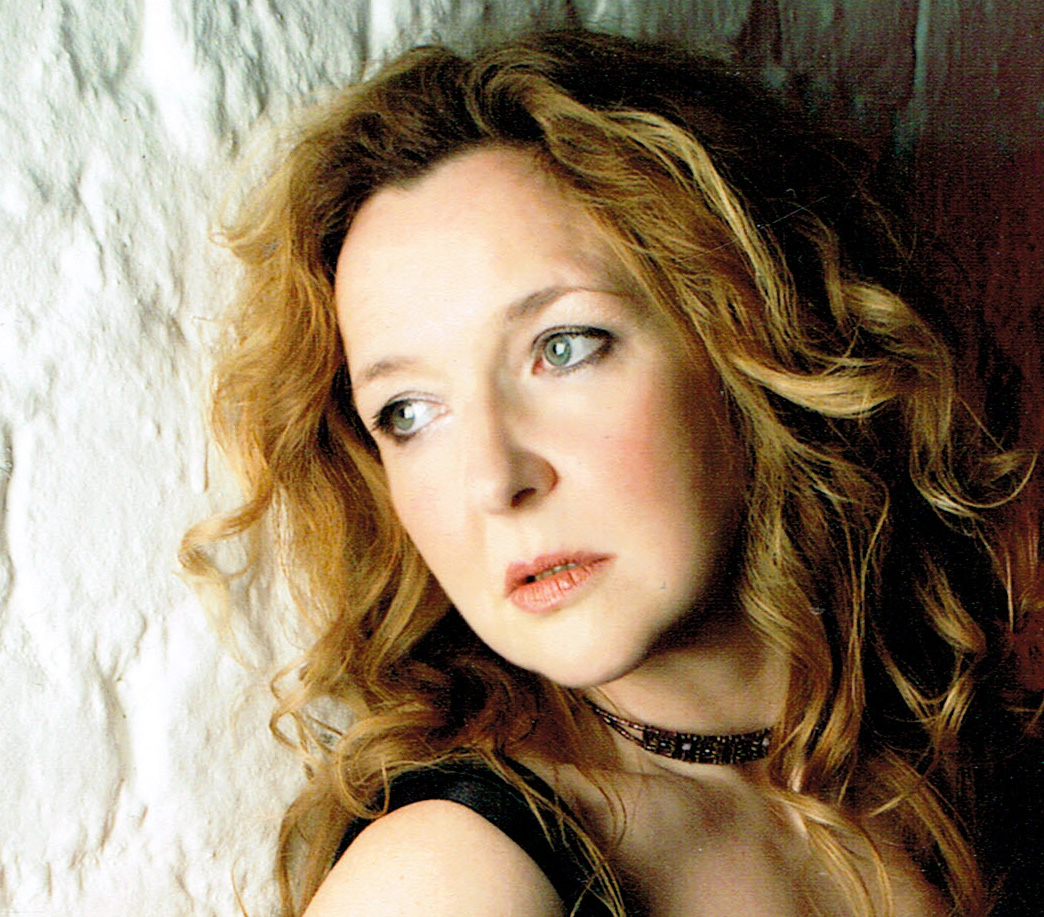 * I could not resist adding to the list of influential artists/writers/musicians/shows : Anton Chekov, Jane's Addiction, Alexander McQueen, Carnivale, Edgar Allan Poe, Daphne du Maurier, Guillermo del Toro, the X Files, Edward Gorey....
Please do let me know who you think I need to know about & might add to the list.
---