About
The Itinerant Bizarrium is my way to add a touch of eccentricity, intrigue and reverie to your everyday by opening a door into a magical alternative.
Do come and escape to a world of folklore , freaks and floozies
---
I'm Penelope O'Gara, creator at the Itinerant Bizarrium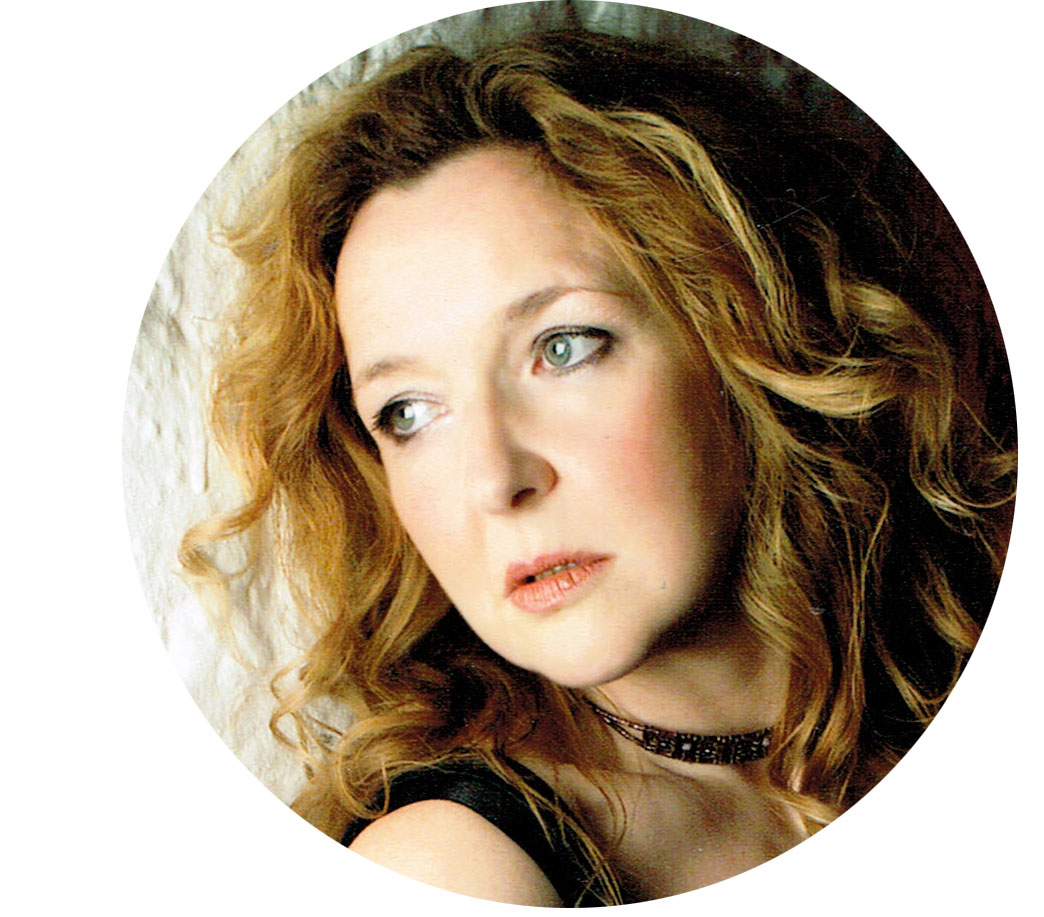 Combining a host of influences - Angela Carter, Nick Cave, Botticelli, John Galliano, Gustav Moreau, Christopher Marlowe, Sarah Waters, and oh so many more* - with my background in theatre design and exploration of English lore, I make folk with a sense of history. They inhabit a world of literary characters, archetypes, icons, goddesses and good old-fashioned freaks.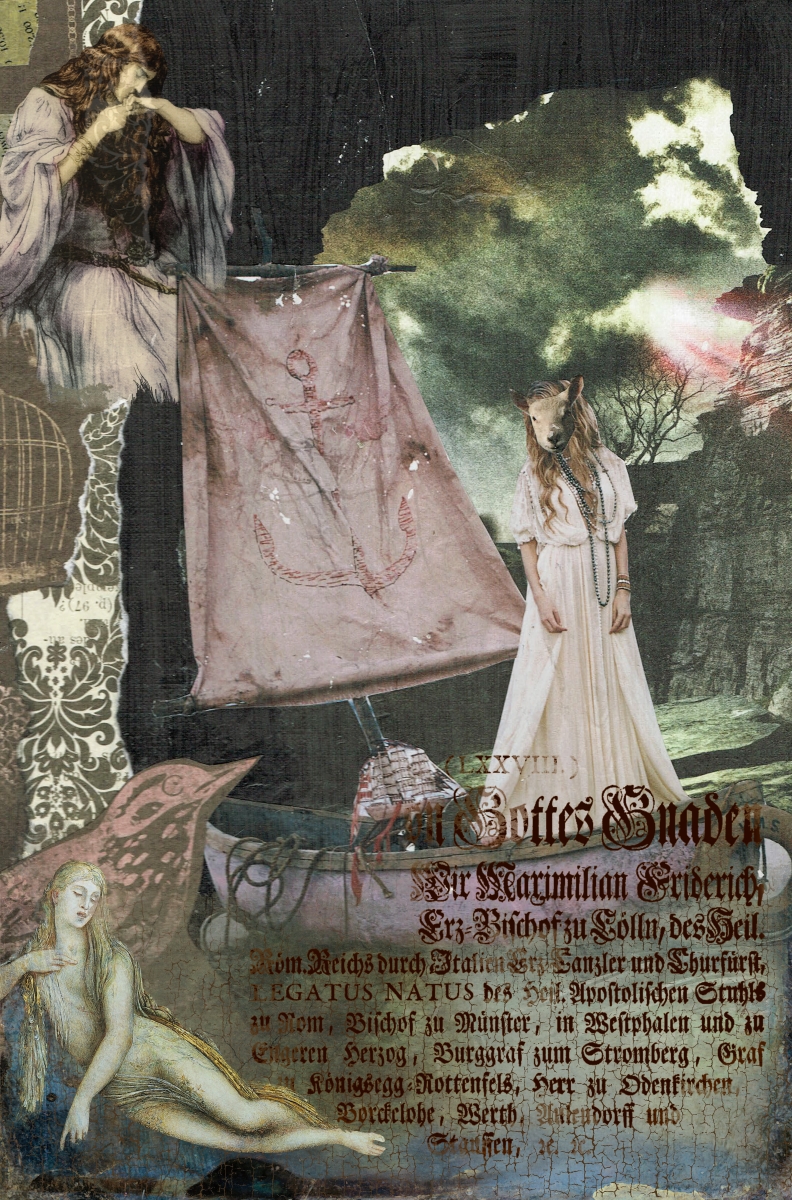 ---
Most of my dolls are made of cloth which is given many, many coats of paint - gesso, acrylics and an oil glaze before finishing with matte varnish - producing an appearance akin to wood, but a feel closer to leather. Others are rebuilds of Monster High dolls, and some are articulated clay pieces.
All are clothed in largely vintage fabrics and trims - treasures hoarded away during my years of costuming - which adds to their sense of being heirlooms from an alternative universe.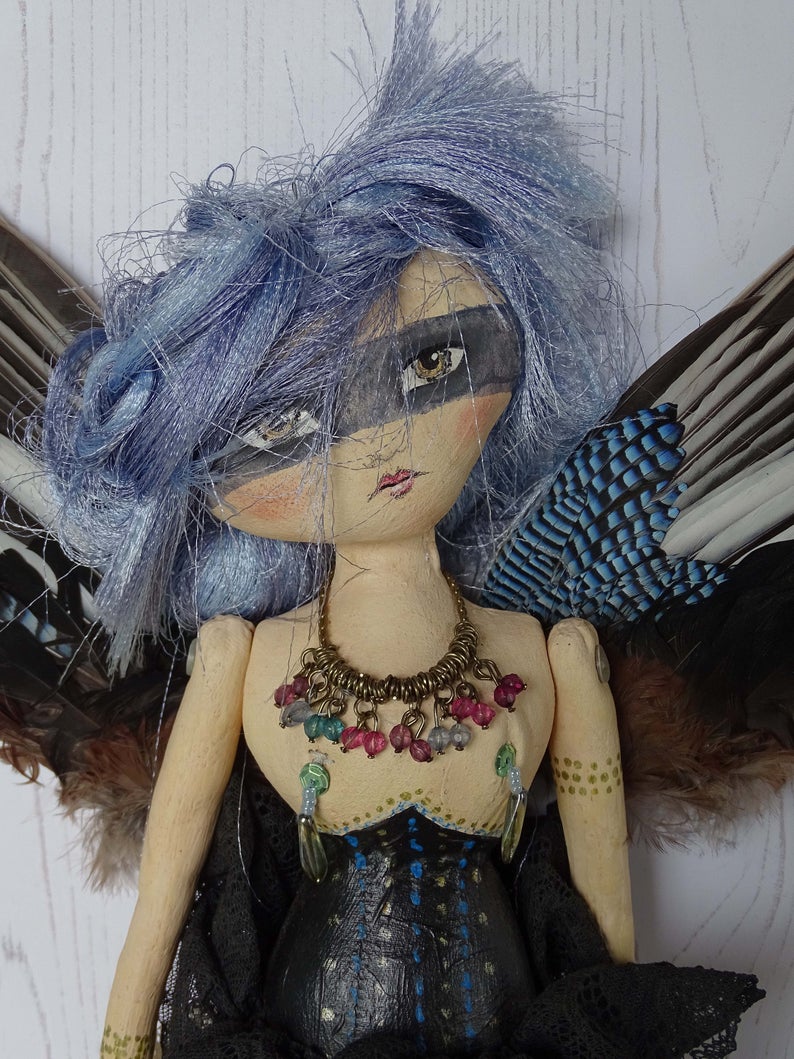 Many of the characters emerge from a lengthy development process - first an annotated collage spread in one of my themed journals, then a "portrait" painting before finally making their 3D appearance. Watercolours have always been my medium of choice for design sketches - in more "finished" pieces I often add graphite, ink, pastels, and even stitching. Traditional paper has given way to canvas as my preferred surface - I love its distinctive texture which reminds me of the grain of old film.
Several of these are now available as high quality prints.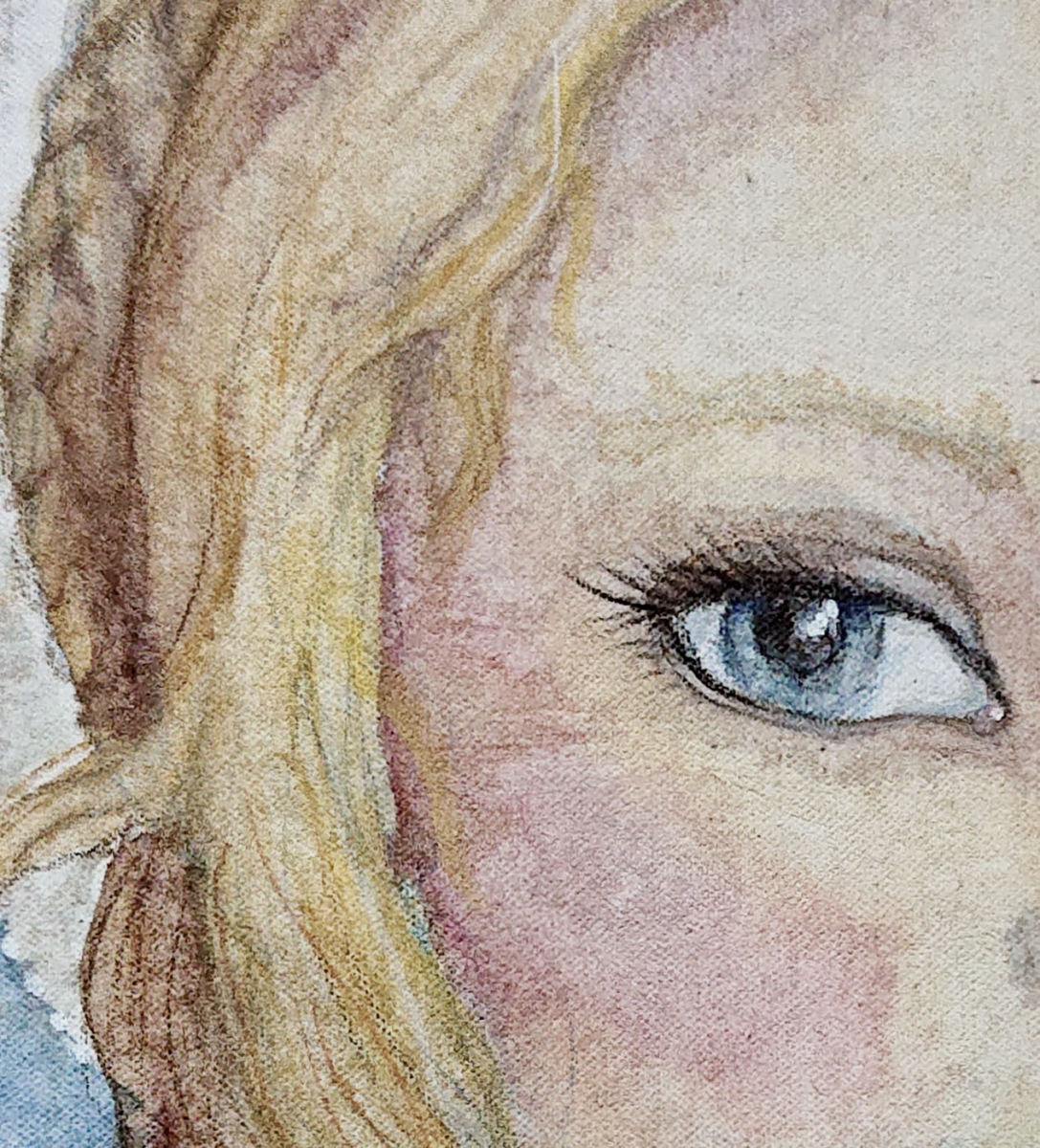 ---
In the real world, having tired of the bright lights of Los Angeles, I now live with my three handsome sons in a barn on the edge of the beautiful Somerset levels. Not forgetting cats Miss Fifi, the (she believes) superior calico, and Bugaboo, the eternally grubby fluffball.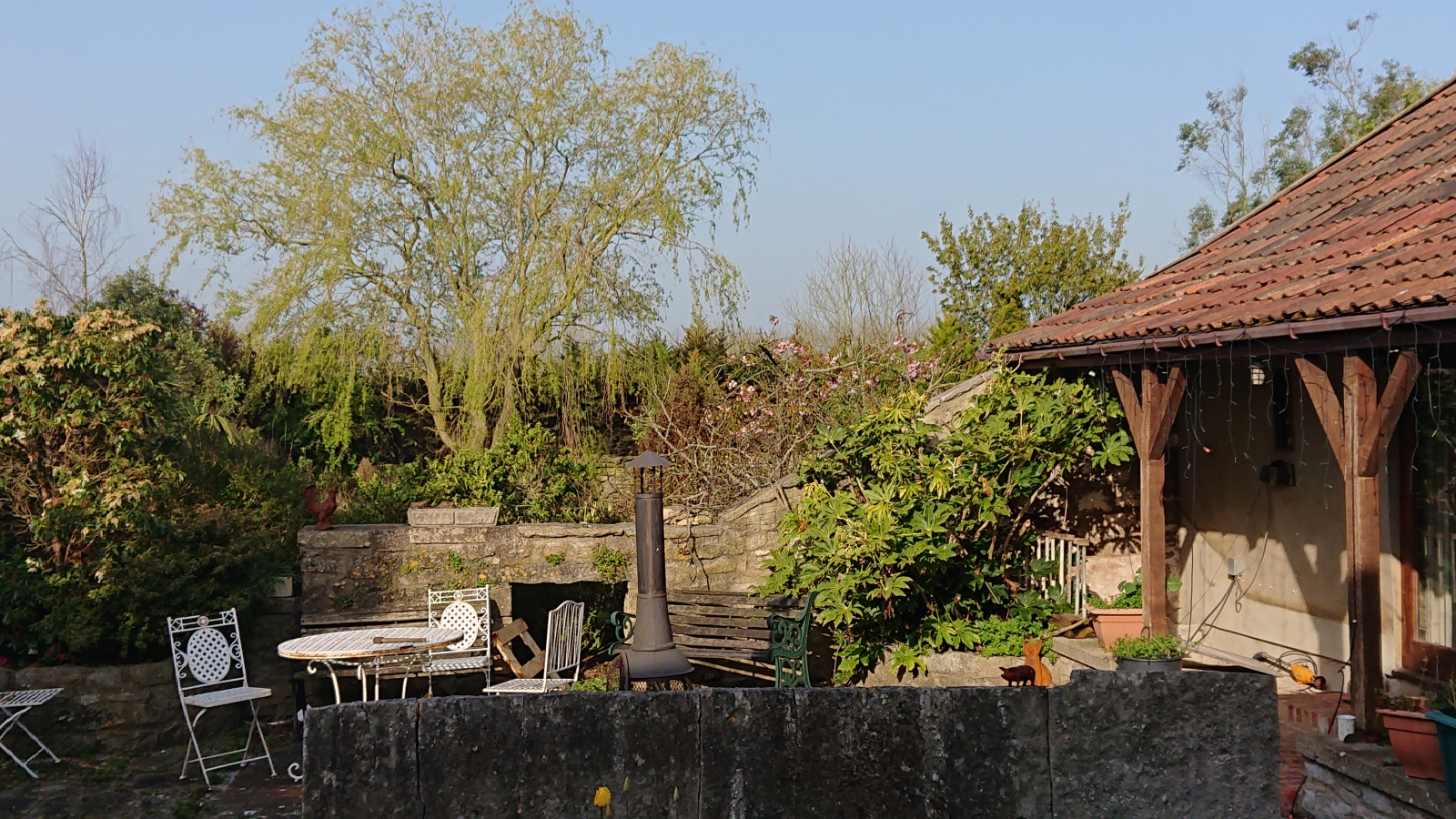 * I could not resist adding to the list : Anton Chekov, Jane's Addiction, Alexander McQueen, Carnivale, Edgar Allan Poe, Daphne du Maurier, Guillermo del Toro, the X Files, Edward Gorey....
Please do let me know who you think I need to know about & might add to the list...
---
---