Blog entry
Before I get into anything else, may I take a moment to congratulate a friend on finding THE best thing for a left-leaning queen to wear on the Womens' March in NYC: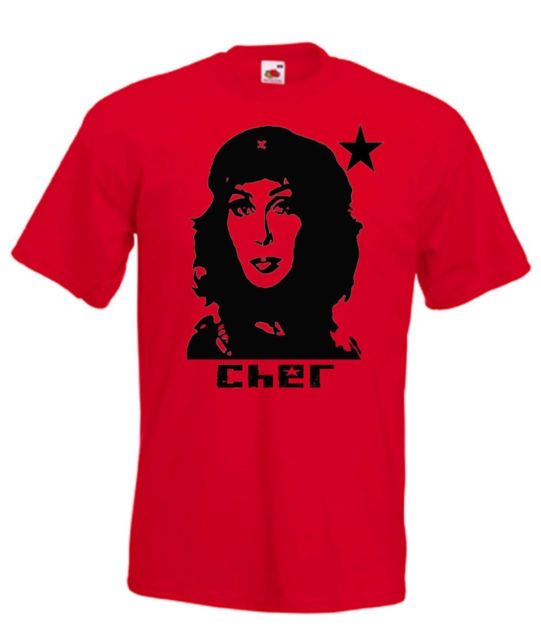 Even though I am not a Cher fan, this makes me smile a lot. Thank you, Thom.
---
On the book front, I have been dipping into a few feminist volumes of late. By far the prettiest must be "Literary Witches".